RAMPAL PLANT
Hasina, Modi to announce completion of 1st unit in Sept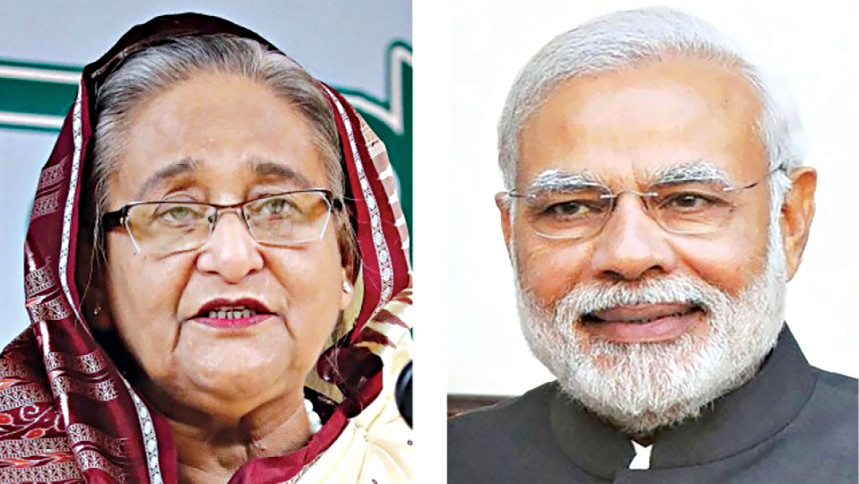 The first unit of the Maitree Super Thermal Power Plant will go into commercial operation early October in a major stride in growing Bangladesh-India power sector cooperation, officials said.
The unit-I of the 1,320 (2x660) MW coal-fired power plant was successfully synchronised with the national grid on August 15. Prime Minister Sheikh Hasina and her Indian counterpart Narendra Modi are expected to jointly announce the completion of first unit's construction during her visit to India in the first week of next month. Hasina is scheduled to leave for New Delhi on September 5.  
Once both units of the mega power plant are commissioned, the Maitree Super Thermal Power Project will be one of the largest power plants in Bangladesh.