Govt trying to bring down prices of essentials: PM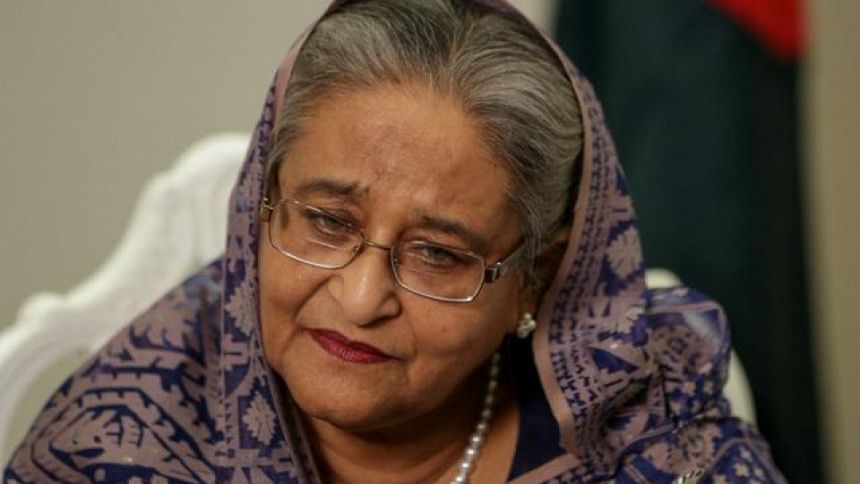 The government is contemplating ways to bring down prices of essentials that have gone beyond public reach following the record fuel oil price hike.
Prime Minister Sheikh Hasina said this today (August 16, 2022) while speaking at the regular meeting of the Executive Committee of National Economic Council (ECNEC) at NEC, joining virtually from her official residence Gono Bhaban.
"I think it is important now to bring down the prices of essentials within the purchasing power of people," she said.
She mentioned the government move to sell rice among 50 lakh families at the rate of Tk 15 per kg.
"We will provide special family cards to one crore people with which they will be able to procure essential commodities at fair price… we are taking the steps," she said.
PM said she thinks that the government has to take more measures to ease the sufferings of low- and middle-income people due to the recent price hike.
She again said that she is aware that due to the fuel oil price hike, the prices of essentials have increased.
"People are suffering, lower- and middle-income groups and people with fixed income are facing severe hurdles. We know that," she said.