Govt taking steps to close dodgy news portals
Info minister tells House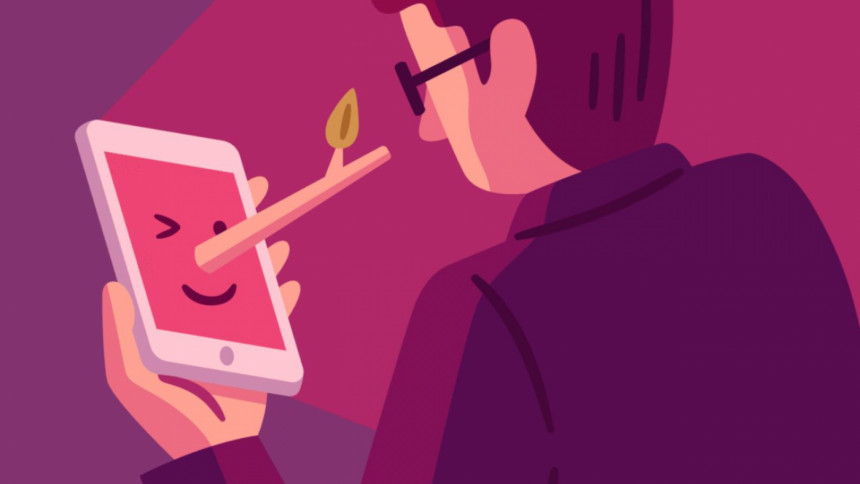 Information and Broadcasting Minister Hasan Mahmud yesterday told parliament that a letter was sent to the Department of Posts and Telecommunications to block the links and cancel the domain registrations of 179 online news portals that spread confusion among people.
The letter was issued on October 5, 2021 as per the instruction of the High Court and on the basis of information provided by the government's intelligence agencies.
The minister, however, didn't say whether these sites have been shut down following the letter.
In reply to a question from ruling Awami League MP M Abdul Latif, the information minister also told the House that the process was going on to shut down several other news portals for allegedly spreading false news, rumours and engaging in immoral activities.
In a scripted answer, he said the government has already taken various steps to shut down unregistered online news portals.
Replying to another question of AL MP Benazir Ahmed, the Information Minister said at present there are 1,126 daily, weekly and monthly newspapers publishing from Dhaka district.
Of these, 499 are daily newspapers, 345 weekly and 262 monthly.