Govt must rein in prices of essentials: HC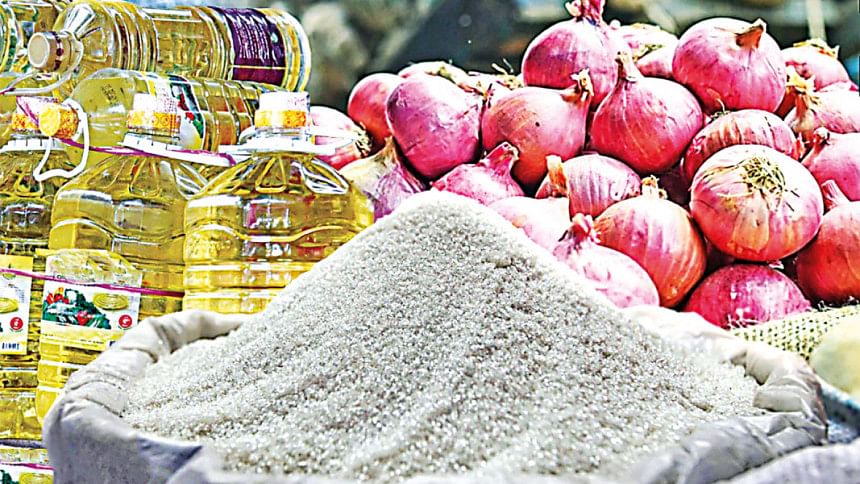 The High Court yesterday observed that government machinery must be active throughout the year to control prices of daily essentials and appropriate legal action has to be taken against unscrupulous traders responsible for hoarding goods.
If the government machinery worked regularly and actively, syndicates would not dare to hoard essentials for extra profit, causing people to suffer, said the HC bench of Justice Farah Mahbub and Justice SM Moniruzzaman.
The bench made the comment while hearing a petition filed to seek HC directive on the government to set up a monitoring cell and control prices of daily essentials.
The HC said the Competition Act, 2012 has been formulated to stop monopoly. There are necessary laws, organisations and agencies to control the prices of daily commodities.
However, the law is not being enforced properly.
Monitoring and controlling market prices of essentials are a regular duty of the authorities concerned under the relevant laws, said the court.