Govt looking into cases of 28 disappearance victims: Shahriar Alam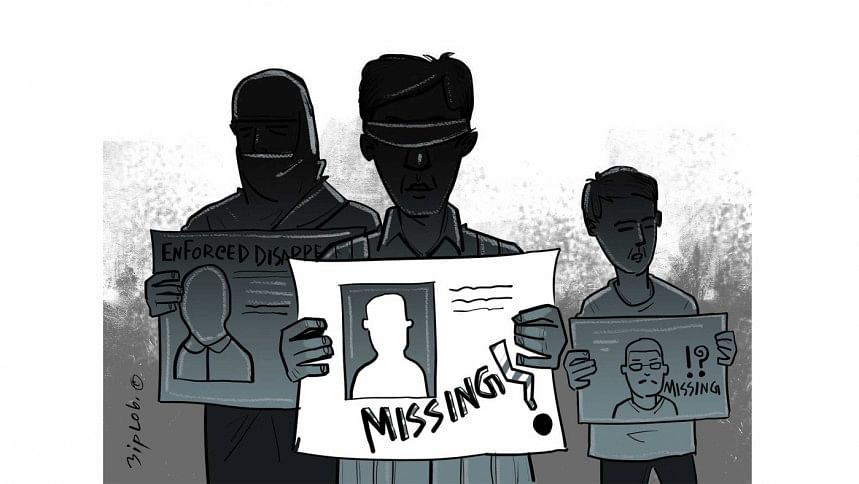 The government is looking into the cases of 28 victims of enforced disappearance, State Minister for Foreign Affairs Md Shahriar Alam said today.
The state minister was addressing a stakeholder consultation meeting at a seminar in the capital, organised by Human Rights Forum Bangladesh at CIRDAP auditorium.
HFRB, which is a platform of twenty organisations, was sharing a draft of the report they will be submitting to the United Nations Human Rights Council for the member states to review during a process called the universal periodic review.
Shahriar Alam said they have a list of 78 victims given by the UN. "Ten of the families refused to cooperate with the police while ten of the people on UN's list were found later," said Alam.
He also slammed the figures on the number of enforced disappearance victims reported to the United Nations stating that certain civil society organisations are using the identity as rights organisations to hide their political agenda.
"We repeatedly asked Odhikar to give us the details of the victims but they did not comply," said Alam. "Can someone give me a list of the victims?"
Nur Khan Liton, executive director of Ain o Salish Kendra, said that instead of rejecting these allegations, the government should investigate the allegations.
HFRB's own report presented yesterday said that between September 2018 and February 2023, at least 56 persons have been victims of enforced disappearance.