Govt to invite Yunus, Khaleda, WB president to Padma Bridge inauguration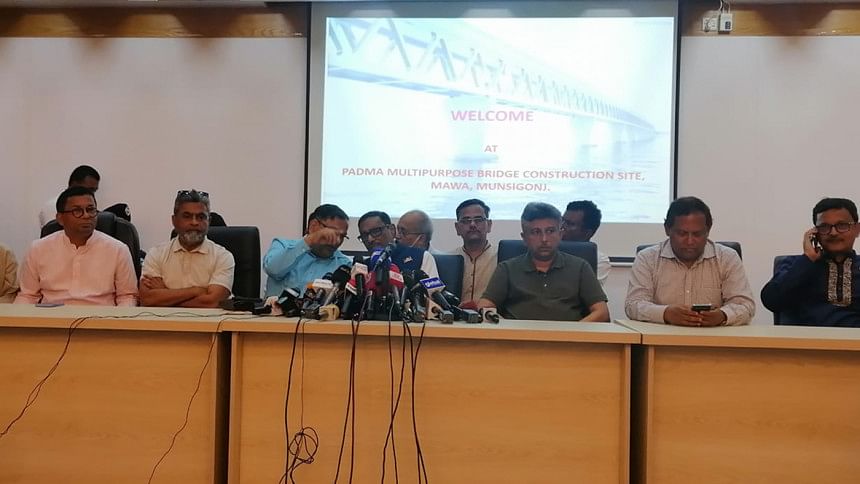 The government will invite Dr Muhammad Yunus, BNP chairperson Khaleda Zia and World Bank president to the Padma Bridge inauguration ceremony on June 25.
Road Transport and Bridges Minister Obaidul Quader said this at a press conference at Mawa end today (June 12, 2022).
He said they would start the distribution of the invitation letter from Thursday.