Govt bans first-class travel for employees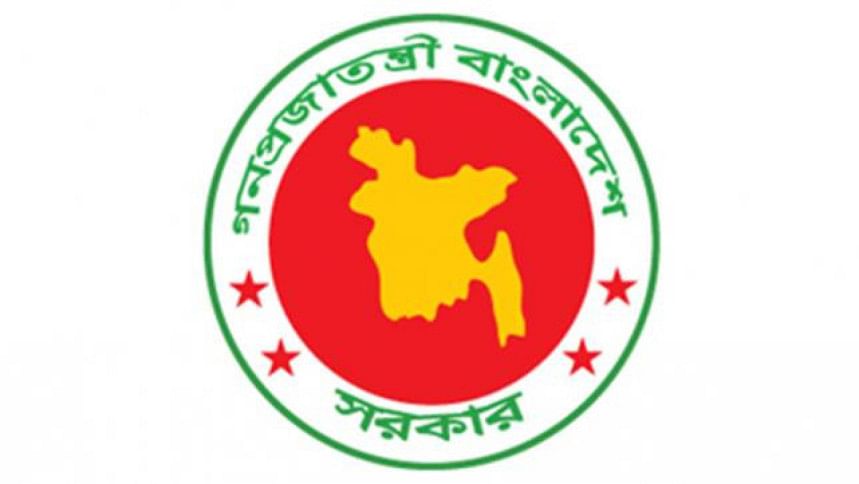 The government has issued a directive banning first-class travel for all government employees till further notice under expenditure rationalisation initiatives.
Prime Minister Sheikh Hasina signed a directive in this regard yesterday.
Earlier, responding to a question at the parliament, the prime minister said her government has taken all possible initiatives necessary to keep the country's economy vibrant despite the global economic recession caused by the Ukraine-Russia war and the Covid-19 pandemic.
The premier highlighted various measures including government expenditure rationalisation, social protection, subsidies in electricity, energy and agriculture sectors, export incentives taken by her government to keep the economy vibrant.
In November last year, the government banned foreign travels of all public employees until further notice in an austerity measure.
Under the cost-cutting initiative, the government banned purchase of new vehicles, aircraft, helicopters, ships, boats or barges. It also aimed at reducing projects' expenditure.
Some of the restrictions on expenditure however were relaxed in March this year.