Golam Rasul's death anniv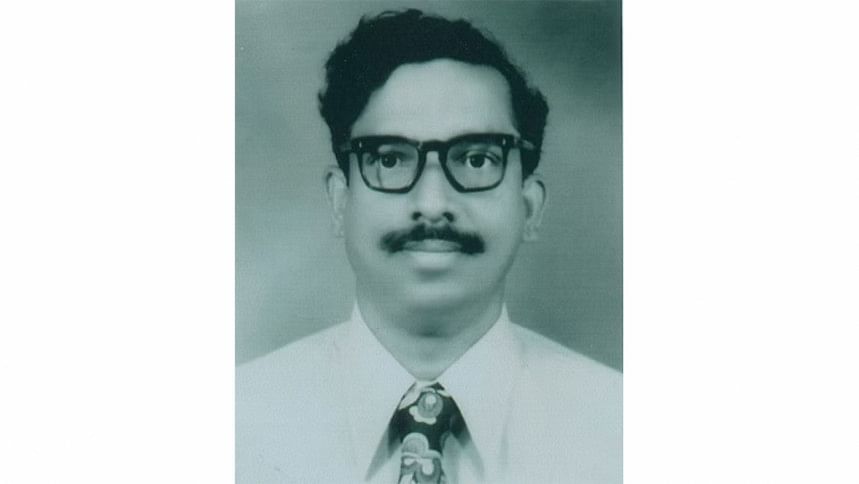 Today is the 17th death anniversary of Golam Rasul Mallick, a freedom fighter and founding editor of Eastern News Agency (ENA), said a press release. 
On the occasion, Qurankhwani and food distribution programme will be held after the Asr prayers at his residence.
During the Liberation War, he launched ENA as a Bangalee journalist.
He was elected chairman of Commonwealth Press Union, Bangladesh wing for three times and was the first member of Press Institute Bangladesh.