A friend of '71 refugees to get Padma Vibhushan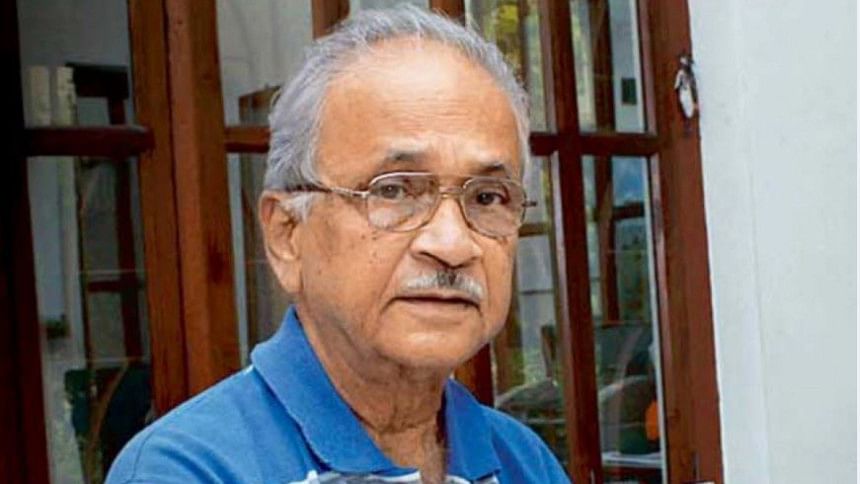 India has chosen to posthumously honour Dilip Mahalanabis, a doctor who saved thousands of lives in refugee camps during the Liberation War of Bangladesh in 1971, with the country's second highest civilian award Padma Vibhushan.
The government, in a statement released on the eve of India's 74th Republic Day tomorrow, said Mahalanabis' efforts led to the widespread use of oral rehydration system (ORS) worldwide which is "estimated to have saved over five crore lives globally."
The statement said Mahalanabis returned from the United States to serve the refugees of the Bangladesh Liberation War and by demonstrating the efficacy of ORS saved numerous lives.
Mahalanabis is among 106 persons selected for Padma Awards, one of India's highest civilian awards, which are conferred in three categories, namely, Padma Vibhushan, Padma Bhushan and Padma Shri, for excellence in various disciplines and areas of activities.