Form JS probe committee over children's deaths from pneumonia in CHT: 23 noted citizens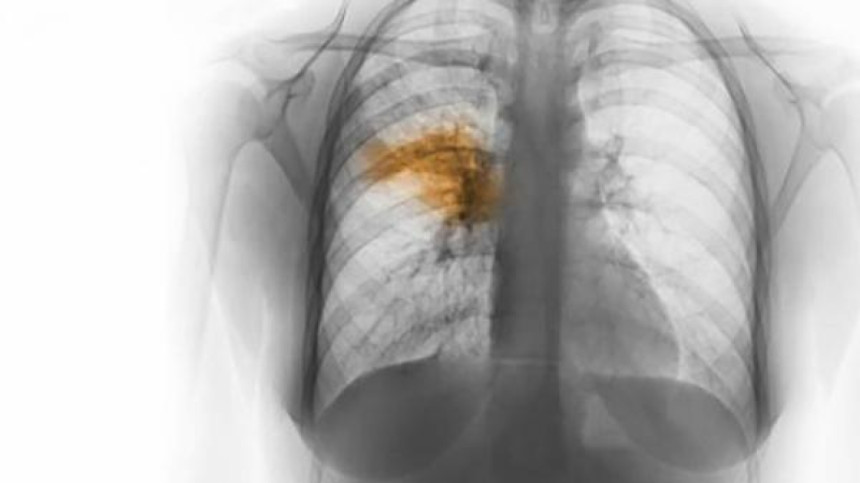 Twenty-three noted citizens yesterday called for forming a parliamentary probe committee over sudden deaths of children from pneumonia in the country's hill areas.
In a joint statement, they said lack of visible steps from the health ministry after the death news surfaced has left them worried and perplexed.
Citing media reports, they said at least 15 children, aged between one month and two years, have died in the past two weeks from pneumonia in Rangamati, Bandarban and Khagrachhari.
The signatories include Sultana Kamal, Sarwar Ali, Pankaj Bhattacharya, Ramendu Majumdar and Fauzia Moslem.