First Bangladeshi to win Global Undergrad Awards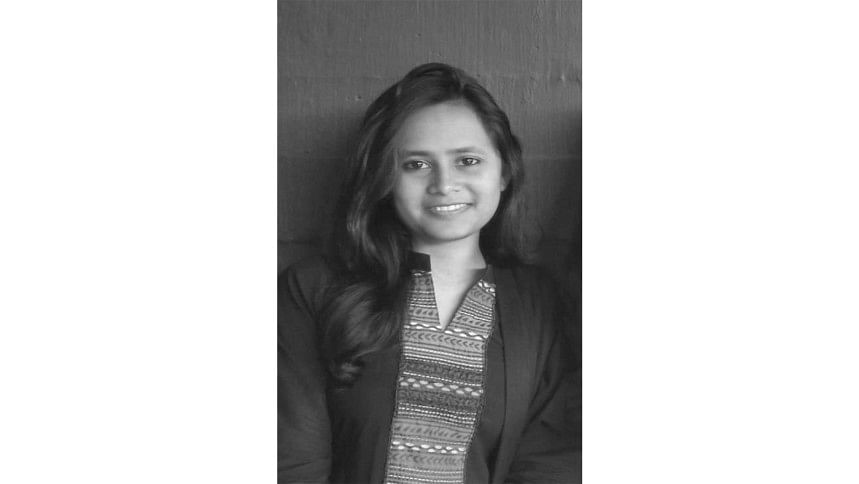 Zareen Tasneem Sharif, student of Bangladesh University of Engineering and Technology (BUET), has become the "Global Winner 2022" of Global Undergraduate Awards in the category of "Architecture and Design" , for her undergraduate thesis titled "Waste in the City: Agglomerating Local Economy of Matuail Landfill".
She is the first Bangladeshi to have achieved this accolade, which is often referred to as the "Junior Nobel Prize".
The prestigious academic awards accepts submissions in 25 categories to allow students from a broad range of disciplines to submit their academic coursework. Submissions are accepted through their online platform, and evaluated by a group of professional academics.
The programme is split into seven regions: Africa and Middle East, Asia, Europe, Ireland, Latin America, Oceania, the US and Canada. Submissions are awarded in three levels per category: "Highly Commended Entrants", "Regional Winners" and "Global Winners".
While Bangladeshi students have achieved "Highly Commended Entrants" and "Regional Winner" before, this year – among the 2,812 submissions from 73 countries – Zareen's work was the first for someone in Bangladesh to achieve this honour among 25 other global winners.
Her project was an envisioning of an active landfill as an energy efficient industrial ecology, that integrates the culture and lives of the people of Dhaka and brings back the lost agricultural traditions of Matuail.