Firing heard again from Myanmar side across Tumbru border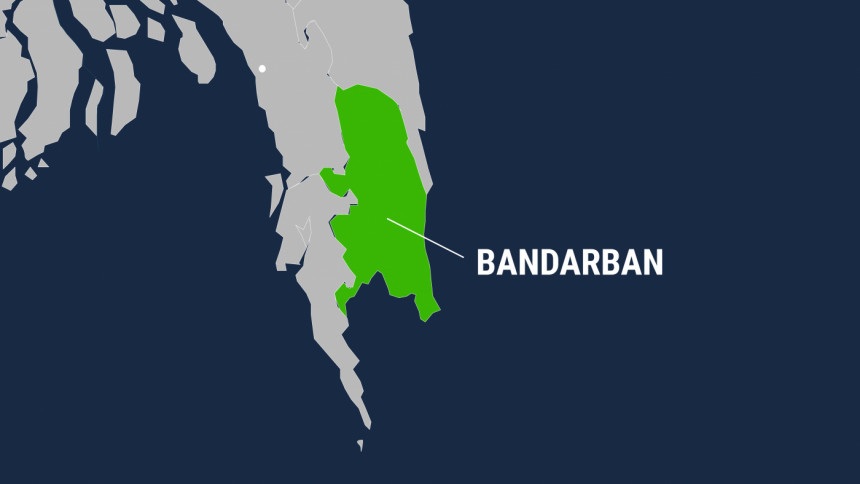 Firing started again on the Myanmar side across Tumbru border of Ghumdhum union in Bandarban's Naikhongchhari upazila this evening (October 3, 2022).
SM Jahangir Aziz, chairman of Ghumdum Union Parishad of Naikhongchhari, confirmed the development to our Cox's Bazar staff correspondent.
"The firing stopped for several days on the Tumbru border but it suddenly started again around 6:30pm today, which again created panic among the locals," said the chairman.
People living near the Tumbru border heard sounds of five firing till 7:30 pm today, the chairman quoted locals as saying.
Ghumdum Union Parishad Ward 3 member Mohammad Alam and local businessman of Tumbru Bazar Md Abdul Karim also confirmed the matter.
Seeking anonymity, a Border Guard Bangladesh (BGB) official, who is on duty of the Ghumdum-Tumbru border, said the firing on the Myanmar side of the Bangladesh-Myanmar border has resumed this evening again some days after it had stopped.
"We are keeping a strict vigilance at all places along the border from the highest alert," added the BGB official.