'Fabricated, fictitious'
Man to be relieved from false drug case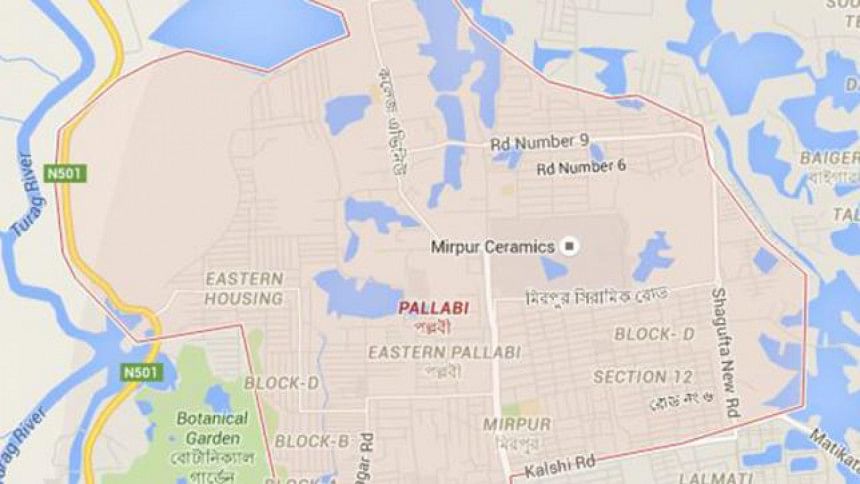 Police have cleared Mohammad Khalil from charges of a narcotics case a few days after he was framed in the capital's cantonment area by an assistant sub-inspector (ASI) of Pallabi Police Station and two informants.
Investigation Officer Khalid Hasan Tonmoy, also a sub-inspector of Pallabi Police Station, on September 11 submitted a probe report to the Chief Metropolitan Magistrate's Court of Dhaka, praying to relieve Mohammad Khalil from the charges.
On September 6, ASI Mahbub Alam arrested Khalil from the Cantonment Railway Station area in Dhaka after he put yaba pills into his [Khalil] pocket with the help of two informants -- Md Rubel and Sohel Rana.
The next day, SI Kamrul Islam of Pallabi Police Station filed the case against Khalil, saying 100 pills were recovered from his possession.
In the probe report, the investigator said ASI Mahbub provided false information to complainant SI Kamrul and fabricated the incident of recovering yaba from Khalil to establish the seizure list, against which the case was filed.
No evidence was found against Khalil during his investigation, mentions the report.
Khalil will be exempted from the charges of the drug case if the court accepts the probe report, said legal experts.
SI Khalid also filed the case against his colleague Mahbub and two informants with Cantonment Police Station that day.
The three were arrested on September 7 and are currently behind bars.
In the case statement, SI Khalid stated that the ASI and his informants implicated Khalil falsely due to previous enmity.
The incident of framing Khalil was recorded on camera by a private TV channel and went viral on social media.
The footage showed a plainclothed ASI Mahbub stopping Khalil and scuffling with him near Cantonment Railway Station on September 6.
At one point, Mahbub took a packet of yaba pills from police informant Rubel and put it into Khalil's pocket. He then claimed to have caught Khalil with yaba pills.
Mahbub assaulted Khalil and forced him to get into an auto-rickshaw to take him to Pallabi Police Station in the capital.
SI Kamrul Islam of the same police Station filed the case against Khalil for recovering 100 yaba pills.
Khalil was sent to jail in the case on September 7 after he was produced before a Dhaka court. He is on bail now.