Energy Treaty - Bangladesh should not sign it: CAB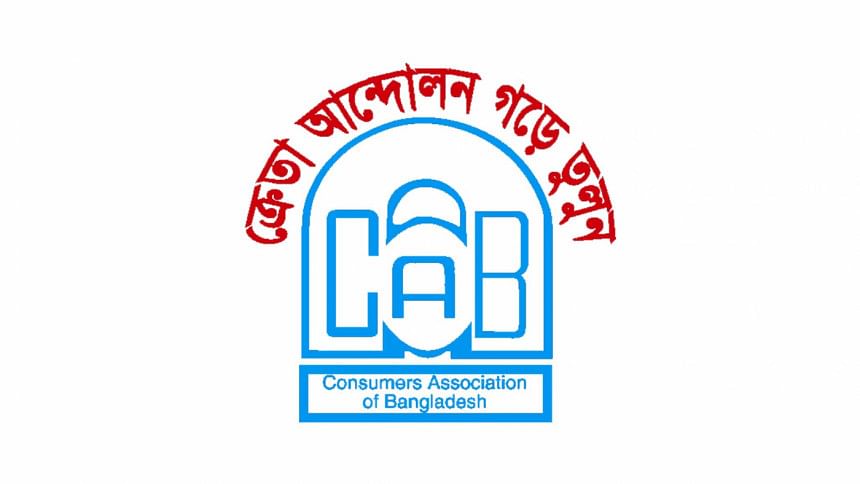 Bangladesh should not sign the Energy Charter Treaty (ECT), as the international agreement only serves the purposes of international businesses in the energy sector, not the country's national interest, said Consumers Association of Bangladesh (CAB) at a dialogue with journalists yesterday.
At the programme held at Bishwa Sahitya Kendra, they said while many of the countries are trying to get out of this agreement, Bangladesh is preparing to sign it.
"The government is saying that it will need more foreign investment in the energy and power sector, and if it signs the agreement, it will ensure investment," said Mohammad Tanzimuddin Khan, professor of international relations at DU. He said some of the agreement's clauses state that the host country has no right to oblige foreign investors to use local products or to appoint local workers.
"On the other hand, the investors have all legal rights to take all the investments, interests, surplus money, officials' payments and gifts to their country," Prof Tanzimuddin said.
Bangladesh has been an observer of ECT since 2015, after signing declaration of the agreement.