DU provost committee recommends reopening halls from October 5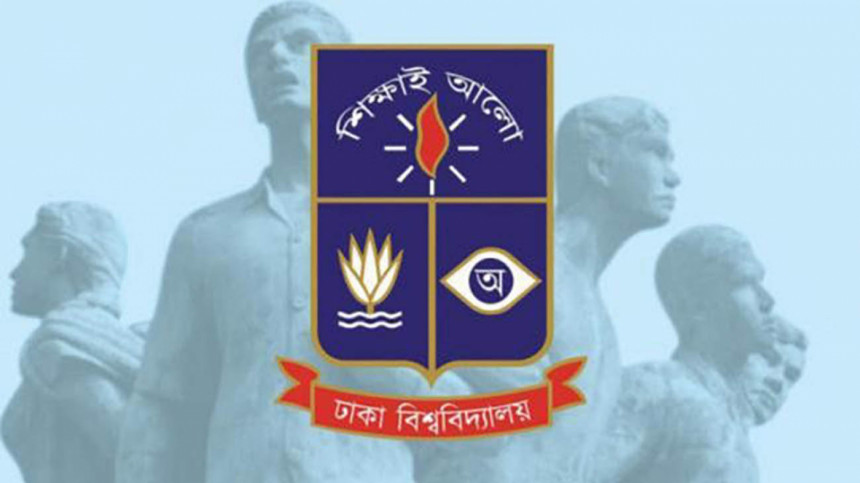 Dhaka University's (DU's) provost committee yesterday recommended reopening residential halls for master's and final-year honours students from October 5.
The decision was taken at a meeting of the provost committee held at the university's vice-chancellor's residence this evening, Prof Saiful Islam, provost of Sir AF Rahman Hall, told our DU correspondent.
The meeting was chaired by DU VC Prof Aktheruzzaman.
Students who have the certificate to prove they have received at least one dose of the Covid-19 vaccine will be allowed to enter their residential halls, said Prof Saiful Islam.
The recommendation to reopen halls on October 5 will be placed before the syndicate meeting of the university which is supposed to be held next week, added Prof Saiful Islam.
"First, students of master's and honours final year will be allowed into the halls. Once their examinations are done, they will leave the halls. Later, students of other sessions will be allowed into the halls gradually," he said.
The provost committee also suggested reopening the central library of the university on September 26, he said.
The students who have received the Covid-19 vaccine will be able to enter the library, said the professor.