DSA was misused in certain cases in 2019: Law Minister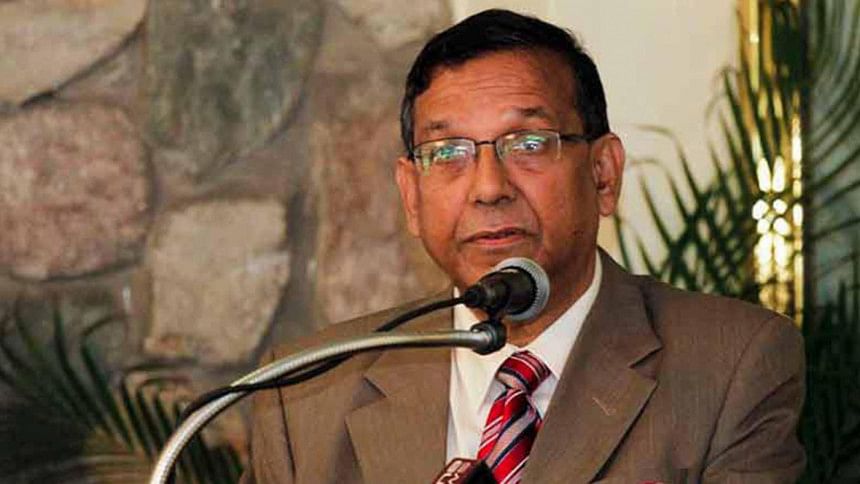 Law Minister Anisul Huq said that the digital security act was misused and abused in certain cases in 2019.
"We are trying to plug in the places where there is scope of abuse and misuse," said Anisul Haque.
"We are still discussing about good practices with the office of the United Nations High Commissioners for Human Rights," the law minister said while speaking at a debate organised by Editors' Guild at Dhaka Gallery in the capital.
"The home minister and I have decided the journalist will not be arrested right away. When a complaint is made, a cell will decide -- whether or not there is prima facie proof that an offence has been made under the law," said the law minister.
"We are trying to solve the problem. Our ears are not shut. We are aware of the abuses of the law," said the minister.
"I was shocked by writer Mushtaq Ahmed's death. But I had to answer to the world and so, I spoke to every agency concerned and found that it was an ordinary death," he said.
"If anyone files a complaint about him having been tortured, we will of course take the steps necessary," he said.