Don't know who are facing US visa restrictions: home minister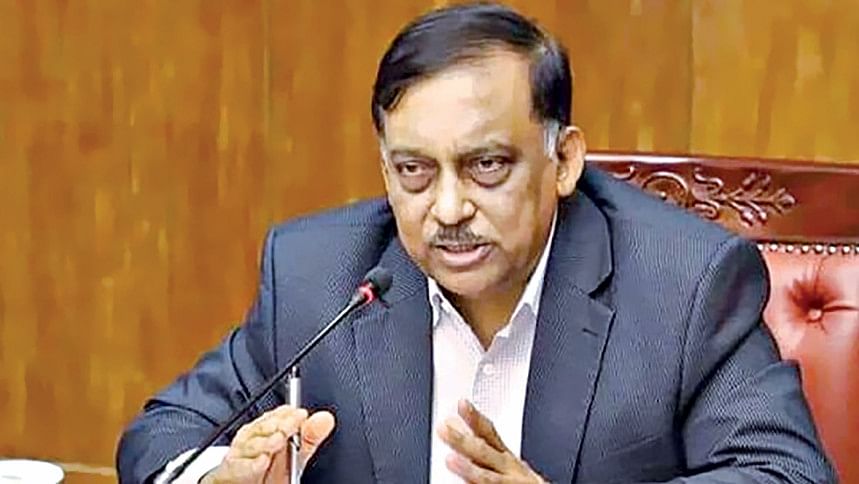 Home Minister Asaduzzaman Khan today said he did not know anything about Bangladeshis facing US visa restrictions.
"They [US] declared visa policy and we heard that. They did not inform us through any letter … We are yet to know about those who have been banned [under the policy]," he said replying to a query about lists doing the rounds on social media.
While talking to reporters at the Secretariat, the home boss said he should not comment on it as he did not know about it.
"It is a matter for the US whom they will allow to enter the country. We have nothing to say in this regard," he said.
Meanwhile, Faruk Hossain, deputy commissioner (media) of DMP told reporters that the visa policy will not affect Bangladesh police.
"We don't know who they are. There are over two lakh police members. If the visa policy is implemented, a small fraction of the force may not be able to enter the country," he told reporters at his office.
The DC said police work within the law and there will be no disruption in the performance of duties due to the visa policy.
Washington on Friday said it began applying the visa policy that was announced on May 24 this year. It imposed visa restrictions on members of law enforcement, the ruling party, and the political opposition.
The US however said it will not share the names of individuals who have received visa restrictions under this policy saying visa records, including individual visa denials, are confidential under US law.