Distributors move to hike power prices for consumers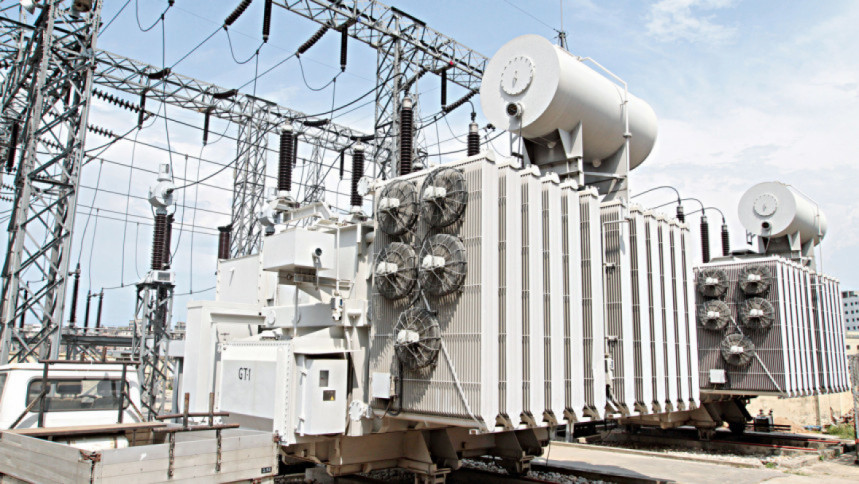 At least three distributor companies have submitted their proposals to increase the electricity price at the consumers' level despite the government's assurance that the 19.92 percent bulk power price hike announced on Monday would not have any implication on consumers right away.
The Bangladesh Power Development Board, the Dhaka Power Distribution Company Limited and Dhaka Electric Supply Company Limited submitted their proposals to hike the electricity price to the Bangladesh Energy Regulatory Commission, The Daily Star has learnt from people involved with the proceedings.
This comes just two days after the BERC announced that the six state-owned distributor companies will buy electricity from the Bangladesh Power Development Board at Tk 6.20 per kilowatt hour (kWh) from next month, up from Tk 5.17 per kWh at present.
At the time, both the BERC chairman and the state minister for power, energy and mineral resources assured that the electricity price at the retail level would not increase now and urged people not to worry.
Now, the incoming proposals from the state-owned companies, all to hike the retail price by about 20 percent, raise questions about the sincerity of the government in giving people relief from the cost of living crisis.
Inflation averaged 8.75 percent in the first four months of the fiscal year -- a long way off the target of 5.6 percent set in fiscal 2022-23's budget.
Earlier on Monday, the West Zone Power Distribution Company Limited sent in its proposal but due to a lack of procedure, BERC did not accept the application.
The remaining three distributor companies may submit their proposals next week.
BERC will then form a technical committee for this and call for a public hearing.
"It may take at least one and a half months to complete the process," said a BERC official on the condition of anonymity to disclose sensitive discussions.
BERC Chairman Abdul Jalil told reporters that after getting all the proposals, they will verify those and will take necessary steps as per the laws.