Distorting History: Jamaat just won't stop trying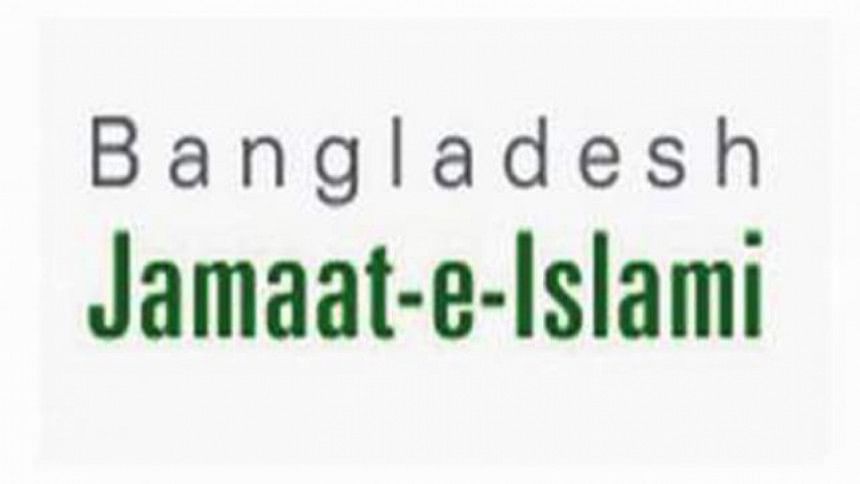 In yet another blatant attempt to distort history, Jamaat-e-Islami yesterday said Indian forces were behind the killings of intellectuals at the fag end of the Liberation War.
At a virtual discussion to mark the Martyred Intellectuals Day, Jamaat leaders said the intellectuals were killed so that the country could not stand without the support of a neighbouring country.
Jamaat-e-Islami Nayeb-e-Ameer  Syed Abdullah Mohammad Taher said, "The intellectuals were killed just two days before victory. There were killings even after December 16, Victory Day. There was no Pakistani army then. What forces were involved in the murders? Can we blame the Pakistan army for that? Indian intelligence agency may also have been responsible."
He said it was the duty of those who came to power after independence to figure it out. But they did not. They did not do it knowingly, Jamaat said in a press release.
Demanding an international investigation into the killings of intellectuals, he said the current government also did not want to carry out the probe because it might unveil involvement of its predecessors.
While presiding over the discussion, Jamaat leader Nurul Islam Bulbul said Dhaka was besieged two days before independence and the freedom fighters controlled the city.
Jamaat-e-Islami actively opposed the birth of this nation and  aided and abetted Pakistani forces in committing genocide and crimes against humanity. 
The International Crimes Tribunal in the verdict against Ghulam Azam, Jamaat ameer during the war, observed that Jamaat-e-Islami, as a political party under the leadership of accused Prof Ghulam Azam, functioned as a criminal organisation during the War of Liberation in 1971.
Ten top leaders of Jamaat, including its Ameer Matiur Rahman Nizami and Secretary General Ali Ahsan Mohammad Mojaheed, were executed after being found guilty by the International Crimes Tribunal of crimes against humanity during the Liberation War.
Days before victory, the best sons of the soil were taken away and brutally murdered to cripple this budding nation. The Pakistan army and their local collaborators – peace committees, Razakar, Al Badr, Al Shams – carried out the murders.
Bodies of many were found at the Rayerbazar killing field. Some were never found.