Digital Security Act needed in present context
Says law minister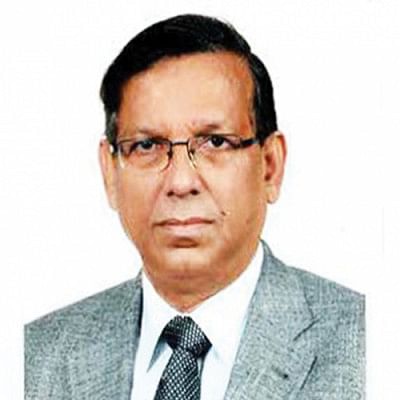 Law Minister Anisul Huq yesterday said the Digital Security Act is required in the present context.
"No one talks about the reasons why the Digital Security Act was formulated," he said, adding that people keep saying that the law was enacted to curtail the freedom of speech and freedom of press, but that is not correct.
Misuse of any law is not unusual, the minister told a seminar organised by the Post and Telecommunications Division at Bangabandhu International Conference Centre in the capital.
He further said the Data Protection Act will have to be enacted after discussions with the stakeholders and there is no room for confusion about it.
The controversial  Digital Security Act was enacted in 2018 amid widespread criticisms from the civil society members and journalists.