Dhaka's DAP to be finalised by Jan 2022
Says LGRD minister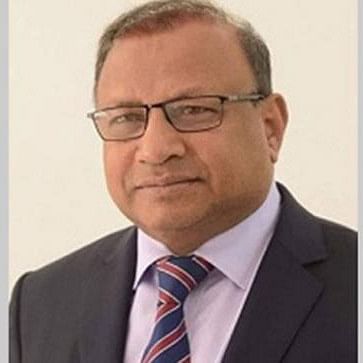 The Detailed Area Plan (DAP) that will guide future constructions in Dhaka, use of land and demarcation of canals and flow areas, is expected to be finalised in the next few months, said Local Government and Rural Development Minister (LGRD) Tazul Islam yesterday.
A gazette notification will be published after finalising the DAP, the minister said at a review committee meeting at the ministry's conference room.
Tazul, who is the convener of the committee, said they have already taken the opinion of professionals like architects, planners, engineers, REHAB, BLDA and other stakeholders after holding meetings with them.
"If everything remains alright, we will finalise the DAP by December-January and will publish a gazette notification," said the minister.
The minister also said they want to complete the DAP as early as possible.