Dhaka embraces relief from traffic jam
On the occasion of Father of the Nation's birth anniversary, Dhaka streets are seeing significantly less traffic today than in previous two days.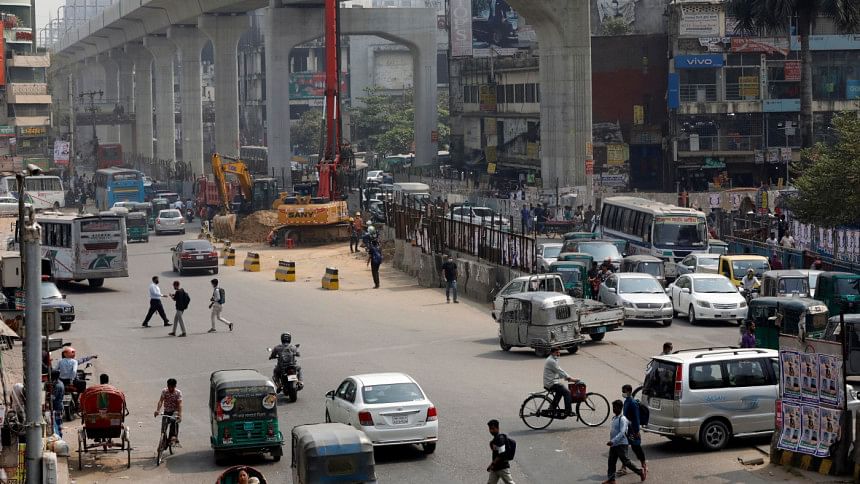 Only essential workers were seen riding rickshaws and other public transportation through the city early in the morning.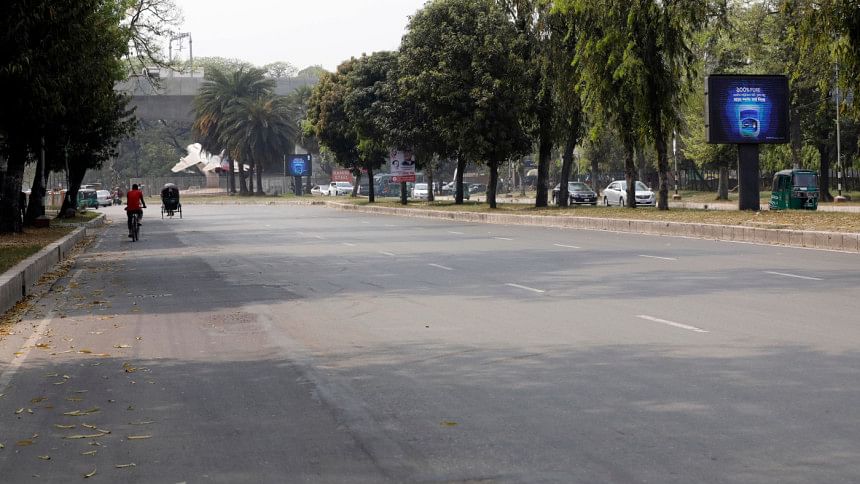 However, as schools, colleges, and universities were closed, there was a significant drop in the number of private cars on the roads.
Earlier in the morning, some educational institutions observed the birth anniversary of Father of the Nation Bangabandhu Sheikh Mujibur Rahman and National Children's Day. Some small rallies were also seen in various parts of Dhaka. 
However, markets and shopping malls are opening up. With an extended weekend, streets may get busier.
As all educational institutions reopened after two years, Dhaka reverted to its former glory, with traffic resembling that of pre-pandemic days.