Dhaka clean-up will start from 2pm today: Taposh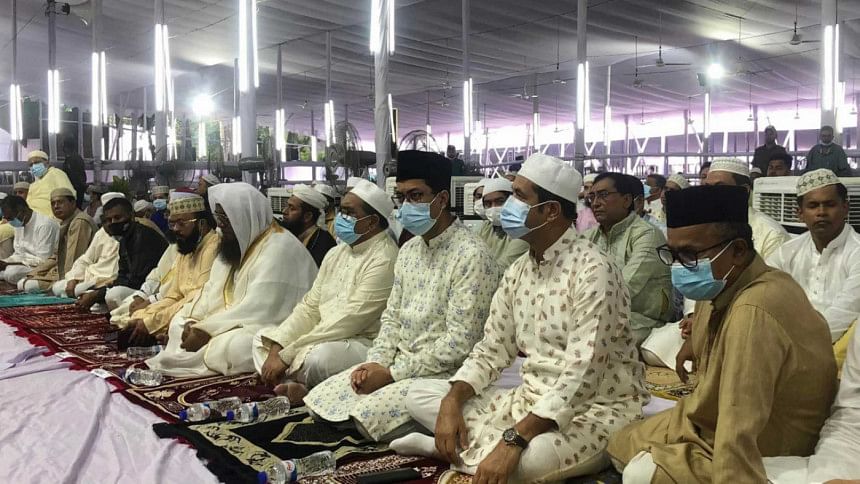 Dhaka South City Corporation (DSCC) Mayor Sheikh Fazle Noor Taposh said that cleaners will start to remove the waste of sacrificial animals from 2pm today (July 10, 2022).
He said this while talking to reporters after attending the main Eid jamaat at the National Eidgah ground this morning.
He requested all who are sacrificing animals on the occasion of Eid-ul-Azha to follow guidelines.
"We will start the work of removing waste from 2pm to clean Dhaka city," Mayor Taposh said.
After taking part in the Eid jamaat, Dhaka North City Corporation Mayor Atiqul Islam said, "I would like to urge all Dhaka residents to assist us. Keep the waste in a specific place. Our city corporation cleaning staff are working on it. If we get assistance from the people, we hope that soon we will be able to remove the waste."