Despite 10 years jail term, Haji Salim has left Bangladesh: Report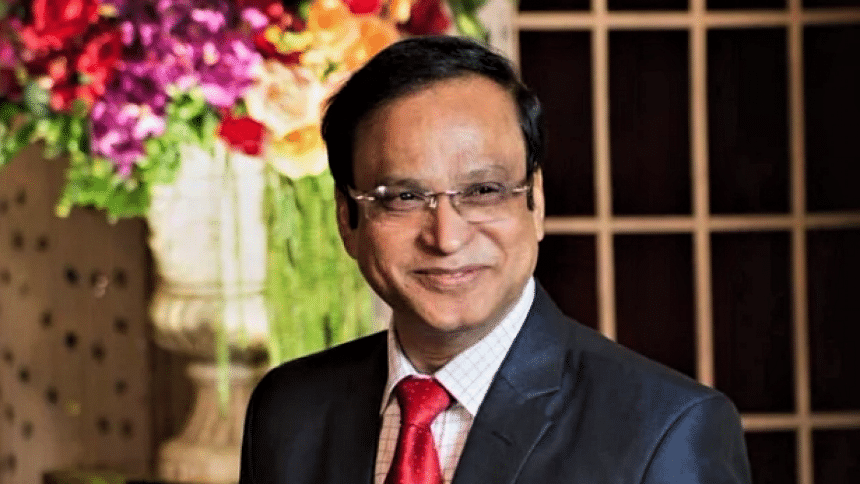 Awami League lawmaker Haji Salim apparently left the country on Saturday evening (April 30, 2022) despite being convicted for 10 years in a graft case, reports Prothom Alo.
Salim left Hazrat Shahjalal International Airport for Thailand amid strict secrecy, sources closed to the MP confirmed to Prothom Alo.
Haji Salim went to Azimpur graveyard yesterday with three vehicles along with his entourage. He offered prayers at the graveyard and then headed towards the airport, said the report.
There were no family members accompanying him, it said.
He has gone to Bangkok for "treatment", the sources also said.
Solaiman Salim, the MP's son, told a television channel today that his father is now out of the country