Desert fest: Must make hay while sun shines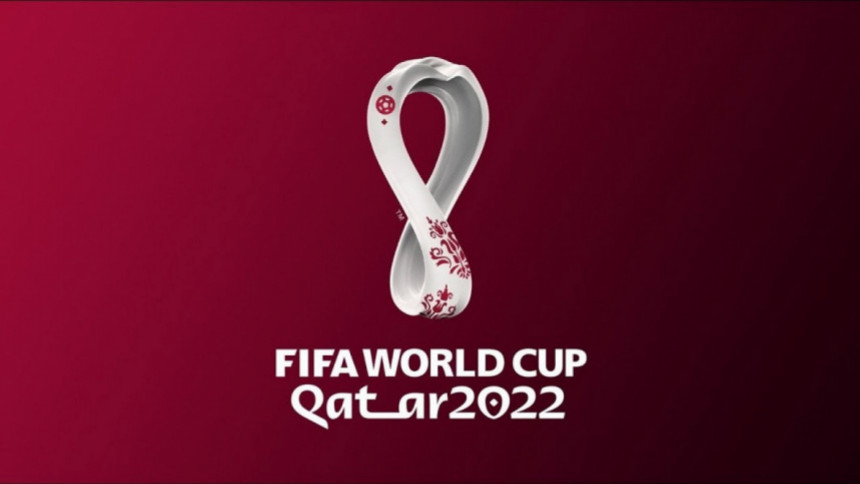 If we could only extrapolate what transpired in the Qatar World Cup till date, it would appear that we are definitely in for an unprecedented rollercoaster ride.    
Already, star-studded title aspirants in Argentina and Germany -- the 2014 finalists who landed on the same day in Qatar -- have shared a parallel narrative so far, however unwanted for their fans, having faltered at the start of their quest with identical 2-1 score-lines.
Consequently, minnows in Saudi Arabia have shown they are no pushovers while Japan re-established the notion that the Blue Samurai can punch above their weight, which resulted in the two teams making a mockery of the gulf in FIFA Rankings, predictive algorithms and the consequent betting odds in their respective fixtures. 
It was commendable how the Saudis and the Japanese stuck to their game-plan and never lost self-belief despite going a goal down. While Saudis kept an audacious high-line defence intact to subdue the impact of Lionel Messi and company, Japan did not give up at any point and apparently had made the most of the Belgium lesson in Russia '18 -- where they conceded three goals in around the last 20 minutes to succumb to a 3-2 knockout defeat.
At a World Cup stage, football pitches are often akin to battlefields, and it is a no brainer that warfare are almost always won on the psychological front. With traditional powerhouses unlikely to hit peak form early in the competition, underdogs are well aware that a timely blow could set the cat amongst the pigeons since the favourites have more to lose and would be unwilling to settle for a draw.     
And timely blows those were -- and aesthetically pleasing too, given the crisp precision and top-drawer finesse involved with the winning goals -- leading to Argentina and Germany searching for the best version of themselves in the games' dying moments like a needle in a haystack.
Scripts were outrageously flipped eventually but it happened purely on footballing terms – showcasing skills, courage, and determination above all else, permanently becoming part of World Cup folklore. 
This World Cup has shown that a team cannot afford to take their foot off the pedal while being a goal up. In other words, failing to make the most of the good phases in the game are likely to leave with a bitter taste, as experienced by USA -- who allowed Wales to snatch a point.
Make hay while the sun shines, the doctor orders, like how former champions England and Spain operated in their respective goal-fests. And France too, to some extent.  
Canada meanwhile, similar to USA, had surprised all with their fluent attacking transition and especially how ordinary they made a vastly superior Belgium look like. The Canadians created a flurry of chances, missed converting a spot-kick, only to lose after a rare defensive error against the run of play allowed the second-ranked team to capitalise. Thus, it is no wonder that Belgium talisman Kevin De Bruyne could not comprehend why he was adjudged as the player-of-the-match.
It now appears that an overload of incomprehensible events is in store. And reminder: There is still time for us to buckle up those seat belts, if we have not already!