Cut imports of luxury goods, focus on essentials: PM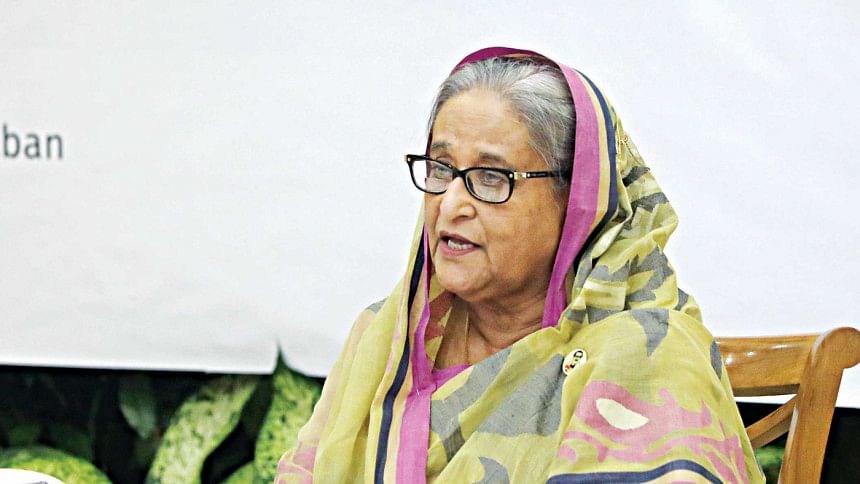 Prime Minister Sheikh Hasina once again directed authorities concerned to reduce imports of luxury items and place more emphasis on importing essential products, including food and fertilisers.
The PM also directed authorities to properly carry out feasibility studies and other preparatory works before taking on a project, so that costs do not escalate midway.
She also asked that more emphasis be placed on projects being implemented with foreign loans.
The prime minister gave the directives at the secretary-level meeting held at the PMO today.
Cabinet Secretary Khandker Anwarul Islam briefed journalists about the prime minister's directives after the meeting at the Secretariat.
On November 6, Hasina had asked the commerce ministry to increase import tariffs on 40 luxury goods to discourage import of such products.