Custody of Japanese Children: 'Go for out-of-court settlement'
Dhaka court asks parents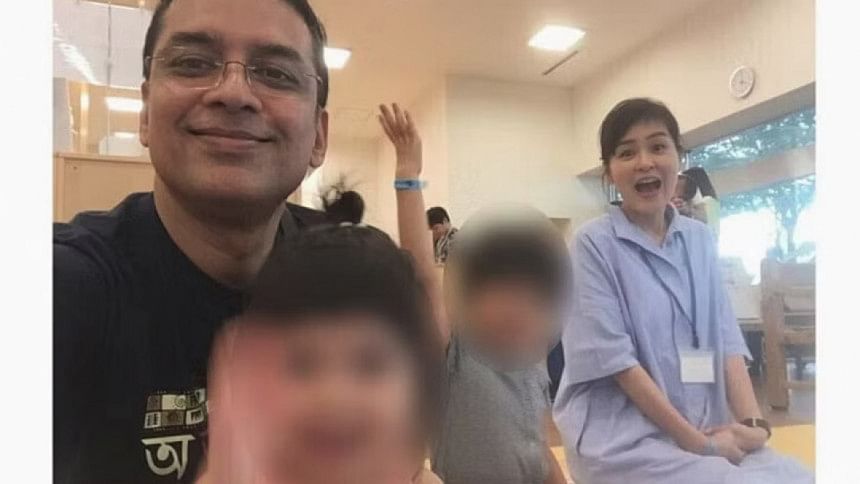 A Dhaka court yesterday asked the parents of two Japanese children to settle the issue of custody out of court, taking the children's future welfare into account.
Judge AHM Habibur Rahman Bhuiyan of Dhaka's District and Sessions Judge's Court made the comment during the hearing on an appeal filed by Bangladesh-born US citizen Imran Sharif over custody.
Before this, the judge accepted the appeal filed on February 2 by Imran, challenging the trial court verdict, which granted custody to the children's mother Eriko Nakano.
Judge Habibur fixed the final hearing's date on March 15.
During yesterday's hearing, Imran and Eriko Nakano, with the children, were present at the court.
The lawyer for the appellant filed another petition, seeking a stay on the lower court verdict.
Judge Habibur said enactment of the trial court verdict will remain stayed by default for the time being, as the lower court record has not been submitted yet.
On January 29, Judge Durdana Rahman of Dhaka's Second Assistant Judge and Family Court gave custody of the children to Eriko, who is a Japanese citizen.