Ctg rail workers threaten to go on strike demanding overtime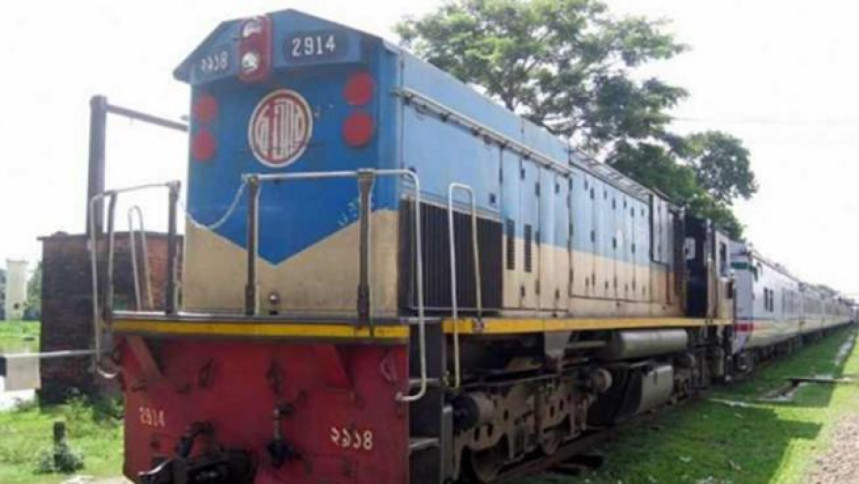 Bangladesh Railway Running Employees Unity Council of Chattogram Division yesterday threatened to go on strike demanding mileage (overtime).
The decision was taken at an emergency meeting held at the Pahartali Locoshed in Chattogram yesterday, reports our local correspondent quoting Mojibur Rahman, convener of the organisation.
 "If the mileage is not given within Thursday (today), we will go for work abstention," said Mojibur.
Meanwhile, the organisation sent letters to Chattogram divisional railway manager, divisional transport officer and commercial officer regarding the matter.