Cox's Bazar Forestland: JS body's no to civil service academy plan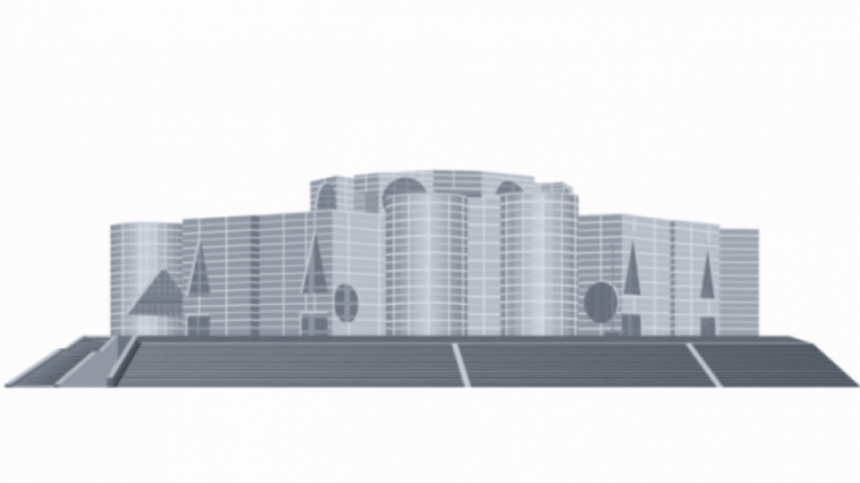 A parliamentary body yesterday strongly opposed the public administration ministry's plan to build a civil service academy in Cox's Bazar on 700 acres of land that has been declared as protected forest and ecologically critical area (ECA).
"We are recovering the forest land that has been grabbed by different individuals and organisations. Therefore, it cannot be acceptable that a government department will take the reserved forest land," Saber Hossain Chowdhury, chairman of the parliamentary watchdog, told The Daily Star after the meeting.
In 2018, the Cox's Bazar district administration sought clearance from the Department of Environment (DoE) for construction of Bangabandhu Academy of Public Administration on 700 acres of land adjacent to the Cox's Bazar-Teknaf Marine Drive.
The area was declared as a reserved forest in 1935. Then in 1980, it was declared a national park, and finally, in 1999, the area was declared as ECA.
The list of forest lands of the country compiled in 2001 also includes Jhilongja Mouja as forest land, according to Chowdhury.
According to the Environmental Protection Act, it is prohibited to build any kind of installation in the ecologically critically forest.
Later in 2018, the DoE had issued the clearance.
"We think the respective department and the prime minister's office were not properly informed about the type of the land it was while giving permission to the construction of the training centre there. We are trying to understand how it happened."
According to a report submitted by the ministry to the parliamentary committee, the land has 100 acres of orchards created through social afforestation under the afforestation project in the coastal areas to address the adverse effects of climate change.
There are hills of different heights up to 20-200 feet, different species of trees as well as elephants, monkeys, wild pigs, various species of snakes and birds.
If the project is set up in the area, the environment and ecology in the surrounding area would be severely damaged.
Subsequently, the parliamentary standing committee on the ministry of environment, forests and climate change has recommended that the government take steps to stop the project and relocate it to other areas to save the environment.
It has also asked the DoE to withdraw the clearance.
The ministry of environment, forest and climate change will also send a letter to the land ministry, which gave the plot to the public administration ministry, on the issue.
According to the direction of the court, there is no opportunity to allocate such land.
"We support the enhancement of efficiency and capacity of government officials. But not at the cost of damaging the environment. This is unconstitutional. It can be constructed somewhere else."