In conflict of interest MPs of parliamentary watchdog on IT ministry gifted phones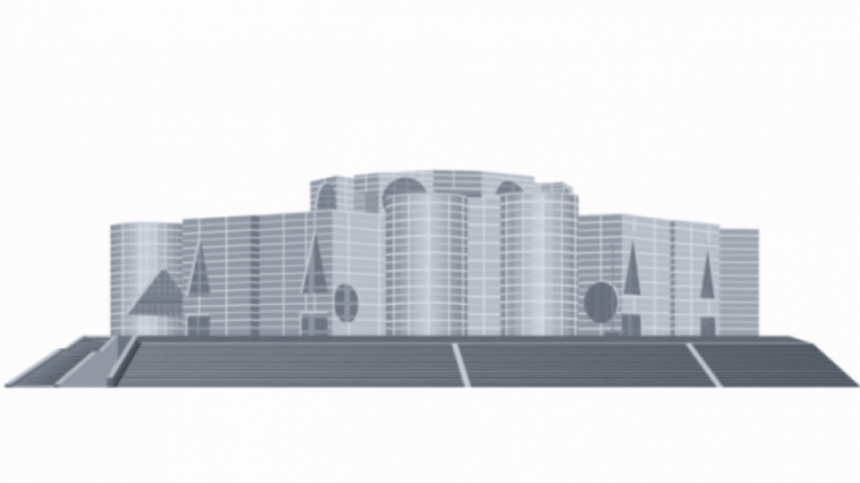 In a show of conflict of interest, the members of the parliamentary standing committee on the Ministry of Post, Telecommunications and Information Technology today (September 25, 2022) received mobile handsets produced in Bangabandhu Hi-Tech City.
The information and communication technology division of the ministry gave each MPs of the parliamentary watchdog a "high-quality handset" worth Tk 14,000 as presents, according to the meeting of the Jatiya Sangsad body.
The meeting was held at the Jatiya Sangsad Bhaban.
In the previous meeting, Nurul Amin, a member of the JS body said that mobiles and laptops are manufactured under the ministry. He said he wanted to know whether the mobile phones were actually manufactured under the ministry and about its quality.
Later, State Minister for ICT division, Zunaid Ahmed Palak said, MP Nurul Amin wanted to buy laptops and smart phones produced by the Telephone Shilpa Sangstha (TSS) at a fair price.
The junior minister said, Nokia sets are being manufactured at the Hi-Tech Park which have been set at a price of Tk 14,000 and were "very good and beautiful".
The Nokia sets manufactured in Bangabandhu Hi-Tech City will be bought and given as gifts to all the committee members, he said.
Then Post and Telecommunication Minister Mustafa Jabbar said that currently 15 mobile companies are producing mobile sets in Bangladesh that fulfil the demands of nearly 90 percent of domestic needs and these sets are also exported.
He said, arrangements will be made to provide mobile sets and laptops at minimum prices according to the needs of MPs.
Later, in that meeting, it was decided to buy high-quality Nokia sets worth Tk 14,000 produced in Bangabandhu Hi-Tech City and give them as gifts to all the committee members.
In view of this, the phones were given to them as gifts in today's meeting.
FAILURE OF DOEL LAPTOP
In the meeting, Zunaid Ahmed Palak wanted to know the reasons for the failure of the "Doel" laptops production project of the Telephone Shilpa Sangstha (TSS).
The state minister said that those responsible will be identified and punished through proper investigation.
He said Prime Minister Sheikh Hasina had inaugurated the Doel project and they are "embarrassed" over the failure of this project.
Later Mustafa Jabbar agreed with him and instructed the secretary of the ministry to take action in this regard, according to the minutes of the meeting.
The minutes were approved in the parliamentary committee's meeting.
In 2011, state-owned Telephone Shilpa Sangstha (TSS) assembled the country's first laptop, Doel, showing promises to deliver the device at affordable prices and help the government implement its digitisation agenda.
But the excitement surrounding the Doel laptops evaporated soon as consumers found the performance of the devices not up to the mark.