Complete trials within 90 days
CJ orders courts about cases related to communal harmony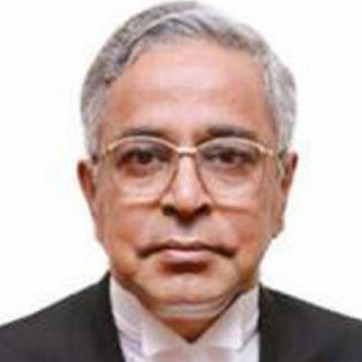 Chief Justice Syed Mahmud Hossain has ordered lower courts and tribunals across the country to dispose of cases filed in connection with harming communal harmony within 90 working days.
Supreme Court's Registrar General Md Ali Akbar yesterday issued the notification to this effect under the directive from the chief justice.
The countdown would start from the receipt of the charge sheet.
The notification said if the subordinate courts and tribunals fail to finish the trials of the cases, they must send those with explanation to the Supreme Court.
On November 11, the chief justice told a programme in Dhaka that necessary steps would be taken so that the trial in any case for harming communal harmony is completed in 90 working days.
He also said the judiciary maintains a zero-tolerance policy against those trying to damage the country's communal harmony.
He said this while speaking as the chief guest at a function organised by the Supreme Court Bar Association (SCBA) at its auditorium. The programme was arranged on the occasion of "Bijaya Punarmilani", a reunion after Durga Puja.