Changes in textbooks: JP MP admits giving wrong info in House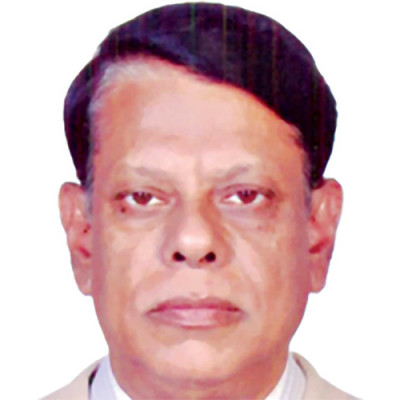 Amid widespread criticism for providing wrong information in parliament on changes made in textbooks, Jatiya Party MP Fakhrul Imam has admitted that the statement "was not correct in the current context".
The JP lawmaker from Mymensigh-8 sent a letter to Speaker Shirin Sharmin Chaudhury on July 2 requesting her to expunge his statement in parliament.
Participating in a discussion on the proposed budget for 2022-23 in the House on June 30, the opposition lawmaker said several topics were removed from textbooks for grades three to eight.
He mentioned that chapters on Islamic topics were removed from the textbooks, while those on other religions were included, and asked, "What does this signify?"
In the letter, Fakhrul said, "I quoted a news carried by Daily Inqilab's digital version and thus presented some information. The date showed on the digital platform when I read the news was of the current date.  But it was actually a report of April 19, 2016, which I missed."
He added, "I later came to know that the information I had placed was not correct in the current context."