Pahela Baishakh: Celebrations to end by 2:00pm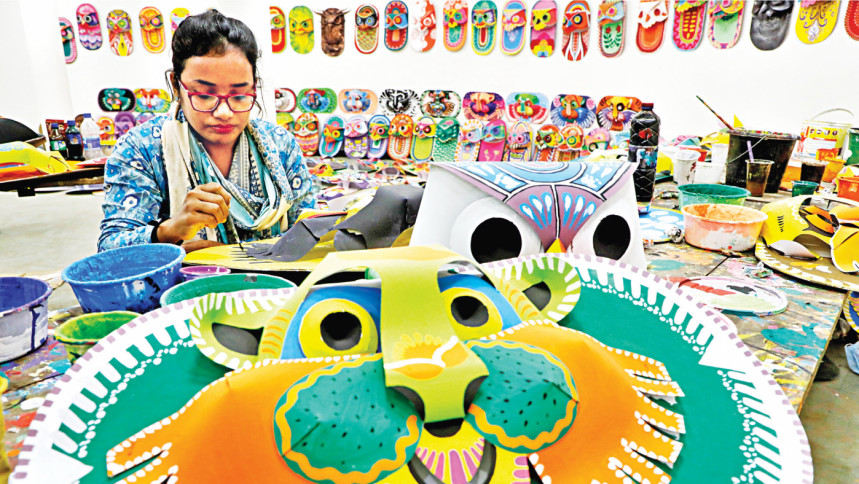 Dhaka Metropolitan Police Commissioner Shafiqul Islam yesterday said all public events celebrating the Pahela Baishakh must end by 2:00pm on April 14. No food shops will be opened as the celebration will be held during the month of Ramadan, he said while assessing security arrangement for the Bangla New Year celebration at Ramna Batamul, reports UNB.
The celebration points, including Ramna Batamul and Dhaka University campus, are set to be under CCTV camera surveillance, he said.