Cartoonist MA Kuddus passes away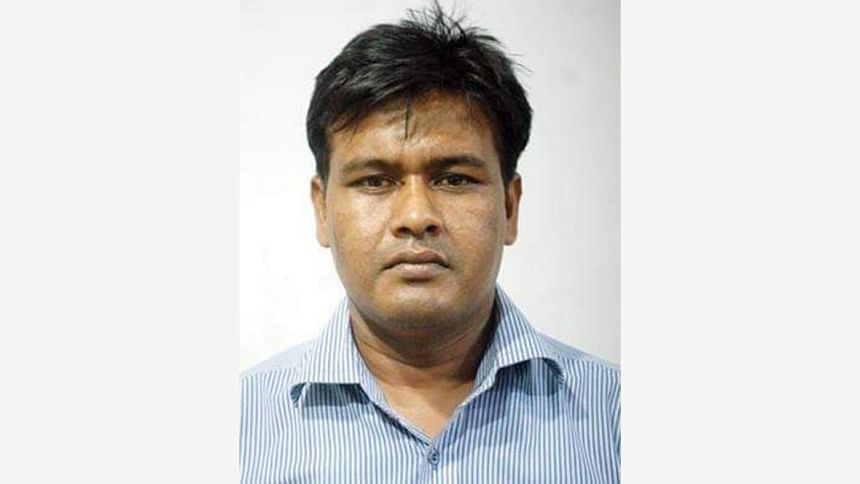 Cartoonist MA Kuddus, senior vice president of Dhaka Union of Journalists (DUJ), died at his home in Dhaka's Shaheenbagh area today.
Kuddus breathed his last in his sleep, DUJ President Sohel Haider Chowdhury said.
He was a cartoonist of bangla daily Sangbad. Before that he served in different newspapers, including the daily Ittefaq.
His namaz-e-janaja will be held at Jatiiya Press Club after Zohr prayer.