Brac on mission to promote masks, hand-washing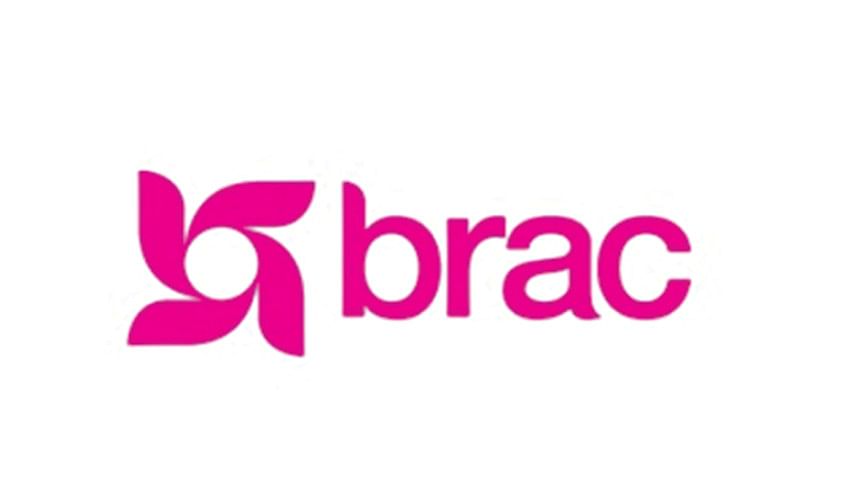 On a busy weekday morning, Md Imran, a vegetable supplier at Sadek Khan Krishi (agricultural) Market in Dhaka's Rayer Bazar area, was unloading vegetables from his truck. Suddenly, he noticed a volunteer from Brac distributing masks among people in the market, free of cost.
He quickly approached the volunteer and took seven masks for himself and his workers.
 "Wearing a mask is crucial to prevent Covid-19. However, traders at this market are so busy that we often forget to wear them. So, I took a mask for myself and six more for my workers," said Imran.
Md Sami, manager of Sadek Khan Market, said, "Brac is also maintaining a hand-washing booth here. In the beginning of 2020, the bazaar committee installed a hand-washing booth but we could not maintain it. However, Brac is keeping this new booth functional."
Brac has been working to build community resilience against Covid-19 in 68 wards of Dhaka city under a project called "Community Support Team Dhaka" -- in collaboration with UNFPA and FAO, and with support from UK Foreign Commonwealth and Development Office.
The organisation has identified 1,360 places of public gathering as Covid-19 transmission hotspots, where its volunteers and community health workers distribute masks for free, run hand-washing booths, support vaccine registration, arrange telemedicine, and conduct community health monitoring.
From June to September 2021, the organisation has distributed 1.61 million masks, established 408 hand-washing stations, supported 799 persons with vaccine registration, and arranged telemedicine for 3,417 people.
"Besides, our volunteers are running the same initiatives in 600 schools and 3,400 mosques," said Monzur Morshed Patwary, senior manager of Health, Nutrition and Population Programme (HNPP) at Brac.
HNPP director Morseda Chowdhury said, "We are trying to bring behavioural changes among people in maintaining hygiene and physical distancing. It will take time to bring complete change, but we have already made people understand the significance of these health guidelines."