Body recovered from pond in Noakhali's Begumganj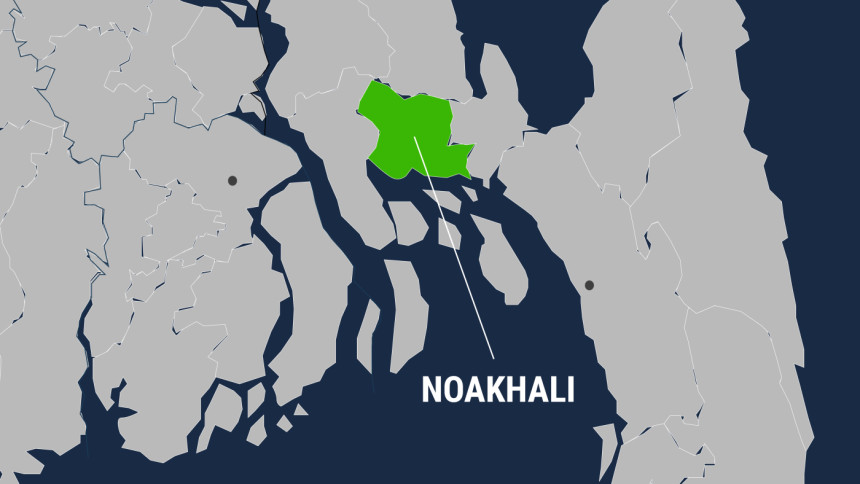 The body of a man was recovered from a pond at a temple in Chaumuhani municipal area of ​​Noakhali's Begumganj upazila this morning.
"The deceased, Prantha Chandra Das, was killed during the violence yesterday," claimed Binoy Kishore Roy, president of Noakhali Hindu-Bouddha-Christian Oikya Parishad.
"The deceased was a visitor at the temple," said Noakhali's Additional Superintendent of Police (Begumganj circle) Shah Imran.
According to police, a group of people brought out a procession at the ​​College Road and DB Road areas in Begumganj yesterday afternoon. They later carried out vandalism from the procession.
A man named Jatan Kumar Saha (42) was killed during the attack. Besides, a total of 18 people including Begumganj Police Officer-in-Charge (OC) Kamruzzaman Sikder was injured.