BNP to stage countrywide sit-ins on June 8 to protest loadshedding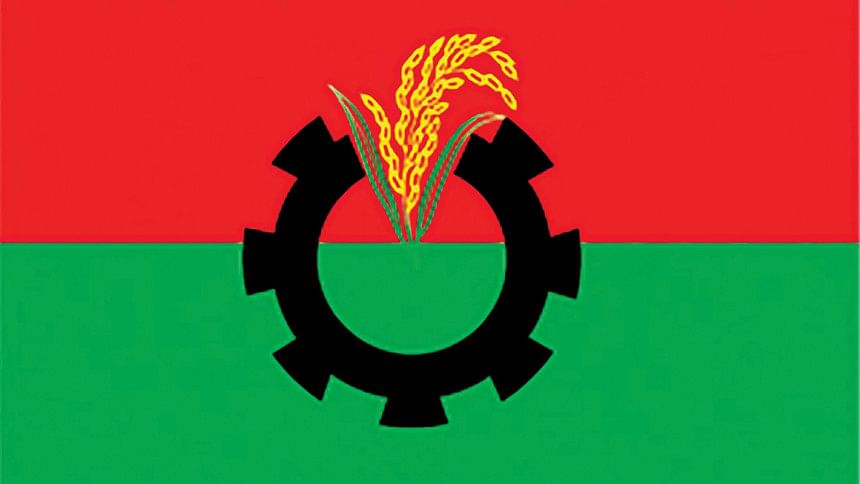 The BNP will hold a sit-in programme in front of all the district offices of the Power Division on June 8 protesting the unbearable loadshedding and blanket corruption in the power sector.
BNP's Senior Joint Secretary General Ruhul Kabir Rizvi announced the programme today at a press conference at the party's Nayapaltan headquarters.
He said the decision was taken at the standing committee meeting, the highest policy making body of the party.
The party will also give memorandum to the district power offices on the same day. The sit in programme will be for one hour started from 11:00 am.