Bir Shreshtha Ruhul Amin's martyrdom anniv today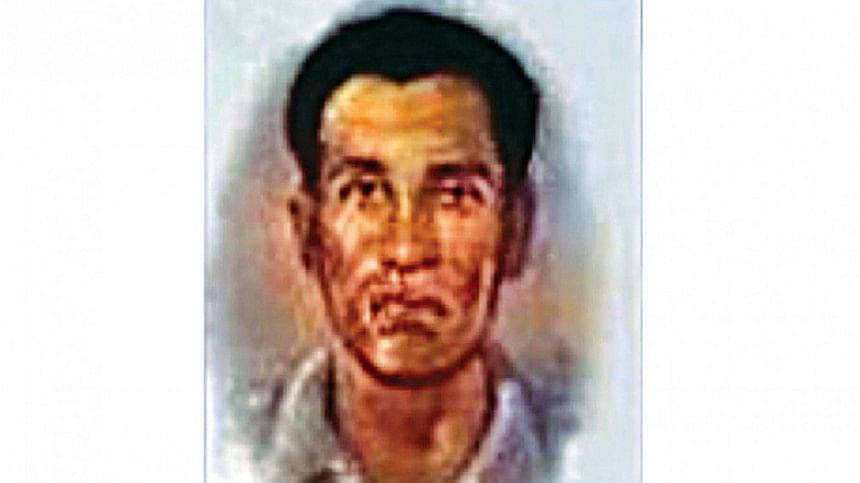 Today is the 49th martyrdom anniversary of Bir Shreshtha Ruhul Amin.
Only 6 days before the victory in 1971, while fighting in a naval ship, he was killed in bombing by Pakistan Army in Rupsha River, Khulna.
During the 1971 movement, he was Engine Room Artificier-1 in the gunboat PNS Comilla under Bakhtiar Naval Base in Chattogram.
After the barbaric crackdown of 25 March, he left his place of duty and returned to his village home.
Then he organised the students and youths of the village and imparted military training to them.
He along with nearly 500 students and youths reached the sector headquarter 3 in Agartala in the month of May and actively participated in the Liberation War under former Chief of Army Staff Maj Gen Shafiullah.
Ruhul Amin joined the then Pakistan Navy as a sailor in 1951. Subsequently, he served in a number of naval ships of Pakistan Navy.
In 1968, he was posted to BNS Bakhtiar in Chattogram and was serving there till the war started.
Bir Sreshtha Ruhul Amin was born on February 1, 1934 at Baghpachra village in Sonaimuri upazila (then Begumganj Thana) under Noakhali district.
Shaheed Bir Shreshtho Ruhul Amin Memorial Foundation and the upazila parishad have arranged a series of programmes -- Qurankhwani, a memorial discussion and milad mahfil -- at his village home, Bir Shreshtha Ruhul Amin Academy and Bir Shreshtha Ruhul Amin Memorial Museum, Sonaimuri Upazila Nirbahi Officer (UNO) Md Ismail Hossain told The Daily Star.