Bhasani memorabilia in disarray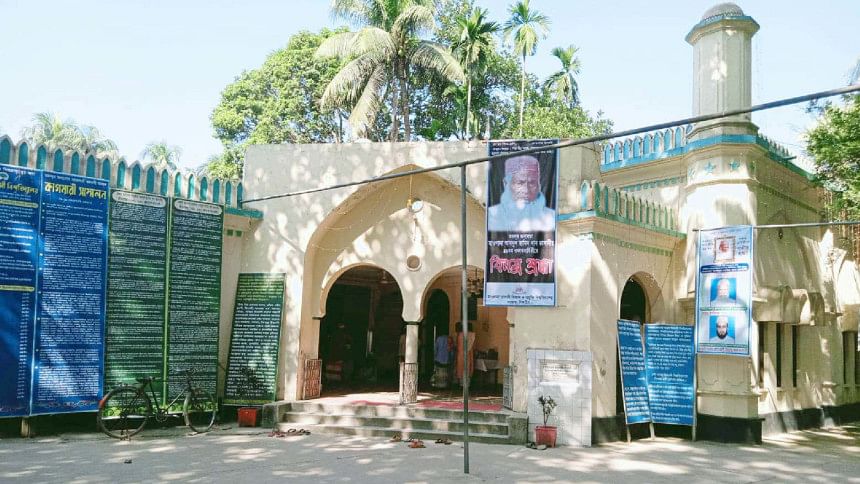 With the passage of time, many institutions established by Maulana Abdul Hamid Khan Bhasani in Tangail's Santosh are decaying due to a lack of proper care and preservation.
Besides, many memorabilia of the veteran leader at Bhasani Museum in Santosh are also in bad condition, thanks to the negligence of the authorities concerned.
Meanwhile, the development works of a number of schools and colleges, established by Maulana Bhasani, are currently stalled due to land related complications.
The country observed the 46th death anniversary of the legendary political leader in November this year,
In 1957, the historic "Kagmari Conference" was held in Santosh, where renowned poets, writers, cultural activists and political leaders from home and abroad took part.
But, the gates around Bhasani's grave at Mawlana Bhashani Science and Technology University are now always kept locked, visitors alleged.
Mohammad Alauddin, a student of a local high school, said many admirers of Maulana Bhasani often go back after they found the gates locked.
Bhasani's grandson Azad Khan Bhasani, also member secretary of Bhasani Parishad, said after the university was established, he hoped the university campus would always be abuzz with people's footfall, but that didn't happen.
He opined that if the university authorities, local administration and Bhasani's followers and admirers together make a combined effort, the historic Darbar Hall as well as Bhasani's grave, mosque and educational institutions on the university compound can be sepereted from the campus.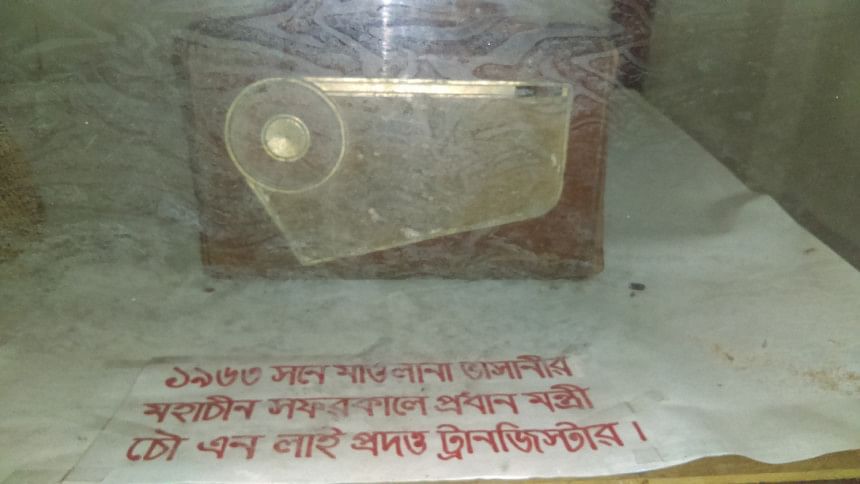 In 2003, Mawlana Bhashani Science and Technology University (MBSTU) was made the custodian of both the Darbar Hall and the museum.
Contacted, the university Vice Chancellor Prof Mohammad Farhad Hossain said it is not possible to keep the university gates open to the public for security reasons.
However, there is no hindrance in entering Bhasani's mausoleum, said the VC.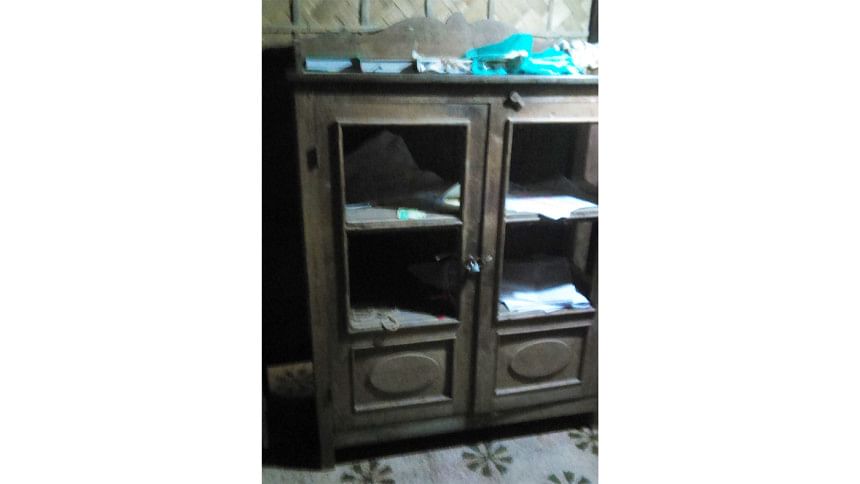 "A university should have at least 20 acres of land. As all the establishments are situated on 23 acres, it's not possible to separate the campus through a boundary wall," said Prof Farhad.
In this regard, Bhasani's close aide and veteran politician Bulbul Khan Mahbub said MBSTU should not be compared with other universities of the country, as it filled with Bhasani's memory.
Once, all the leaders including Bangabandhu Sheikh Mujibur Rahman used to visit Santosh to meet Maulana Bhasani.
Earlier, on the pretext of widening road, all the old trees planted by Maulana Bhasani were cut down, while the playground was destroyed to construct multi-storied buildings without planning, he said.