BCL nat'l council on Dec 3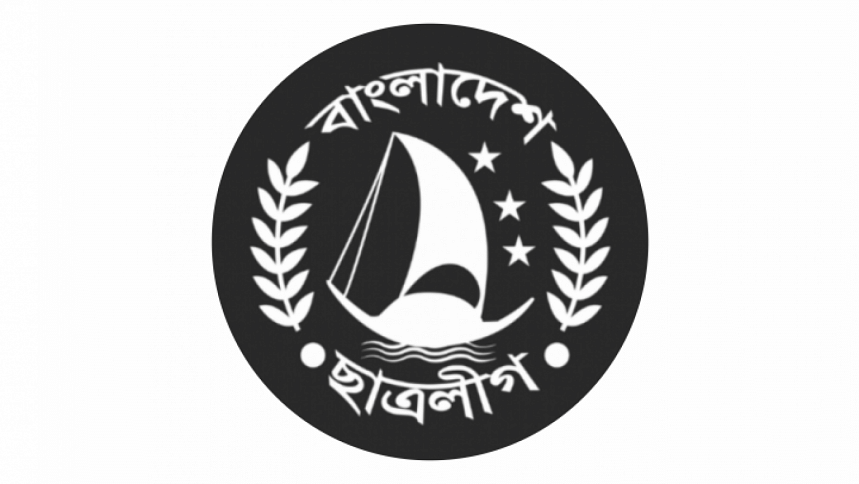 The 30th national council of Bangladesh Chhatra League, which has remained pending for the last two years, will be held on December 3.
The local government nomination board of the Awami League announced the date after a meeting yesterday.
The board also fixed November 26 and December 9 for councils of Bangladesh Mohila Awami League and Jubo Mohila League, said Awami League Presidium Member Abdur Rahman.
Mohila Awami League and Jubo Mohila League councils are tenured for three years whereas BCL central committee is for two years.
BCL held its last council in May 2018, Mohila Awami League in March 2017, and Jubo Mohila League in March 2017.
On October 28, Awami League Central Working Committee, in a meeting, decided to hold its 22nd national council on December 24 at Suhrawardy Udyan in the capital.
In that meeting, AL President Sheikh Hasina also stressed holding the conferences of the associate bodies and pro-AL organisations whose tenures expired.
According to the party sources, the AL is now planning to hold large gatherings at the conferences of associate and pro-party organisations before and after the BNP's last divisional mass rally scheduled to be held on December 10.
AL chief and Prime Minister Sheikh Hasina is expected to attend these conferences.
The national conferences of other affiliated organisations -- Bangladesh Awami Ainjibi Parishad and Swadhinata Chikitsak Parishad – are likely to be held by December 24.
Apart from this, the conference of Dhaka metropolitan unit AL (north and south) will also be held in December.
Meanwhile, a section of BCL central leaders brought out a joy procession at Madhur Canteen on the Dhaka University campus yesterday, after hearing the news of the council.
In its last council, Prime Minister Sheikh Hasina chose Rezwanul Haque Chowdhury Shovon and Golam Rabbani as BCL president and BCL general secretary respectively.
On September 14, 2019, Joy and Lekhak, who were then vice-president and joint general secretary respectively of that committee, were made its acting president and acting general secretary after Shovon and Rabbani were removed from their posts for their controversial activities.
On January 4 of next year, Hasina gave the duo the full responsibility of BCL at a programme marking its 72nd founding anniversary.
As many as 29 BCL councils were held in the last 74 years since the organisation's inception in 1948, whereas only eight were held in the last 34 years in place of 17 if held regularly as per its constitution.