Bangladesh issue may be solved in a month or two: Indira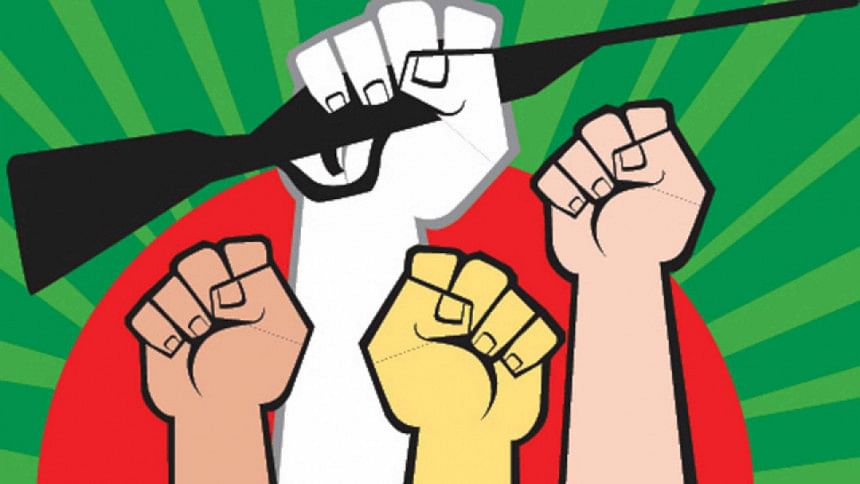 November 16, 1971
INDIRA'S LETTER TO NIXON
Indian prime minister Indira Gandhi, in a letter dated November 16, 1971, urged US president Nixon to "use the vast prestige of the United States and its wisdom" to find a political solution acceptable to the elected representatives of East Bengal and their leader Sheikh Mujibur Rahman.
"On my part I shall make every effort to urge patience from our people. However, I would be less than honest if I were not to repeat that the situation in which we find ourselves has long been an unbearable one," she added.
Expressing her reservation about holding debates in the Security Council on Bangladesh issue, Indira said, "However well-intentioned these may be, I have little doubt that any public debate at this stage will lead to a hardening of attitudes, which would make the task of reconciliation an extremely difficult one."
"Such a move," continued Indira, "would obstruct the path of the solutions which we jointly seek. In India it will create the impression that the participants are interested not so much in a lasting solution as in side-tracking the main issue, namely, the revolt of the people of East Bengal against the tyranny of the military regime of West Pakistan."
BANGLADESH PROBLEM WILL BE RESOLVED SOON
Indira said today that the Bangladesh problem might be solved in a month or two. She was confident that refugees would soon go back to Bangladesh. Speaking at a meeting of the Congress parliamentary executive committee, the Indian premier said she had no objection to the visit of the six-man commission named by president Nixon for a tour of India and Pakistan or even a visit by the UN observers.
YAHYA LOSING CONTROL OVER EAST PAKISTAN
The US president's assistant for national security affairs, Henry Kissinger, in a memorandum dated November 16, 1971, informed president Nixon, "Yahya has only decreasing control over his government's policy in East Pakistan because the Pakistan Army there is nearly autonomous. The army's policy is such that the running battle with guerrillas is likely to continue with little attention to changing practices in a way that could restore genuine civilian government." The memorandum was based on the report of USAID official Maury Williams who had visited East Pakistan recently.
"The Pakistan Army in East Pakistan was operating in many respects independent of the policies and direction of president Yahya. The recently appointed civilian government is really run by a major general who is the military adviser to the governor," added the memorandum.
ON THE WAR FRONT
Mukti Bahini raided Pakistani troops position in Godagari area of Rajshahi today. Six enemy soldiers were killed and four were wounded in the operation.
The Pak occupation troops attacked a Mukti Bahini position near Bamondia in Kushtia district today. The freedom fighters retaliated bravely, and after a fierce battle the enemy retreated. The enemy troops suffered heavy casualties.
Mukti Bahini clashed with occupation troops in Bagerhat area today killing 10 enemy soldiers. On the same day, Mukti Bahini ambushed a Pakistan army Jeep near Jagati and killed four enemy soldiers. Another group of Mukti Bahini attacked Pakistani troops moving to Goalahati from Chhutipur area, killing two and injuring three enemy soldiers.
Mukti Bahini raided Muktagacha Police Station today and killed six enemy irregulars.
Shamsuddoza Sajen is a journalist and researcher. He can be contacted at [email protected]