Austerity measures rolled out as new fiscal year begins
Govt puts on hold frill expenses, less important projects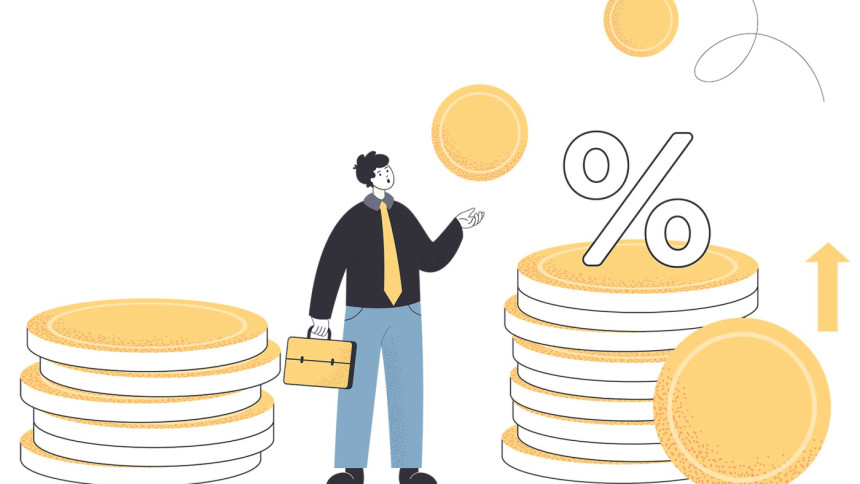 In the end, it was not just lip service. Yesterday, on the first working day of the new fiscal year, the government rolled out a cocktail of austerity measures for its own administration that can conserve about Tk 60,000 crore -- for now.
The instructions, which came in three separate notices from the finance ministry, come after Prime Minister Sheikh Hasina on June 29 urged everyone to practice austerity from their own positions and buy local.
The sombre stance comes in the face of strained foreign currency reserves, elevated global and domestic inflation, low fiscal space and continued jitters surrounding the Russia-Ukraine war.
No vehicles, aircraft, helicopters, ships, boats or barges can be purchased by the government, semi-government, autonomous and statutory bodies as well as state-owned enterprises and financial institutions or under any development projects until further notice.
Even the old ones cannot be replaced as per the notice yesterday.
In the budget for fiscal 2022-23, Tk 8,080 crore has been allocated for this overhead, down 1.6 percent from the just-concluded fiscal year.
Only for emergency and essential needs that the institutions can spend their allocations for entertainment, travel, training, stationery, electrical equipment and furniture.
Even then, they can spend at most 50 percent of the amount allotted.
About Tk 17,000 crore can be conserved as a result, according to the budget document.
No honorarium can be given for attending meetings of project implementation committee, project steering committee, departmental project evaluation committee and departmental special project evaluation committee.
In the budget for this fiscal year, Tk 619 crore has been allocated for honorarium and special expenses, down 27.3 percent from fiscal 2021-22.
The austerity has been implemented in the annual development programme too.
Projects have been classified into A, B and C categories.
The A-category projects will go on as normal, while up to 75 percent of the allocation for the B-category projects can be spent.
All C-category projects have been put on hold, but the ministries and divisions can re-route the allocations for the projects to the A-category ones being implemented by them.
While the notice has not articulated what constitutes an A-category project or a C-category project, The Daily Star has learnt from finance ministry officials that projects that will increase economic activities have been given the highest priority.
"Those are A-category projects," said a finance ministry official involved with the proceedings.
Projects that will generate revenue for the government have been marked as B-category.
"About Tk 30,000-40,000 crore can be conserved this way," he said, adding that the import component in the government's own-funded projects has been suspended.
Imports made under foreign-funded projects will continue as those will bring in foreign currency for the government, the official added.
"This was the right step and the right time to usher in austerity given the pressure on the budget," said Mustafizur Rahman, distinguished fellow at the Centre of Policy Dialogue.
Going forward, the government will have to make tougher calls regarding subsidies for gas, electricity, fertiliser and fuel.
"Would the government go for price adjustments for these now when inflation is rising?"
The government can also cut back on its expenses by way of good governance.
"Now is the time to implement the prime minister's zero-tolerance policy on corruption and wastage."
Rahman is also not on board with a blanket ban on luxury imports.
"There are people who do not mind paying more for luxury items. Luxury imports bring in revenue for the government but they also drain foreign currency reserves. Both sides must be considered," he said adding that some luxury items can be discouraged.
He is also not on board with putting projects on hold as there would be a big bump in expenditure once those are resumed and that is not desirable.
"The ongoing projects must continue and the government must focus on finishing those. If those are put on hold, their costs will jump later."