Army chief leaves for Central African Republic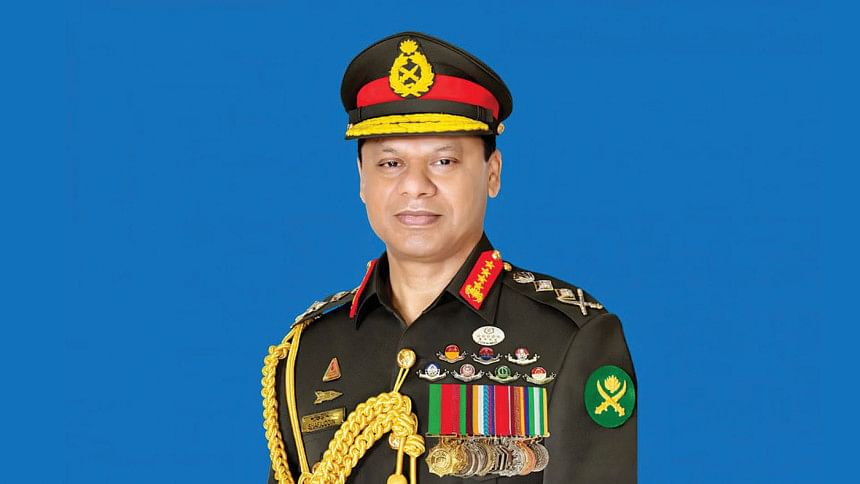 Army Chief General SM Shafiuddin Ahmed left Dhaka for the Central African Republic on a four-day state visit yesterday.
During his visit, the army chief will observe the different activities of Bangladeshi peacekeepers there and will hold a views-exchange meeting.
The army chief will also meet the high official concerned of the Central African Republic, the chief of the United Nations Mission, and others, and will discuss bilateral relations between the army personnel of the two countries. He is expected to return home on November 1.