'Ansar al Islam threatens Boi Mela with bomb attack'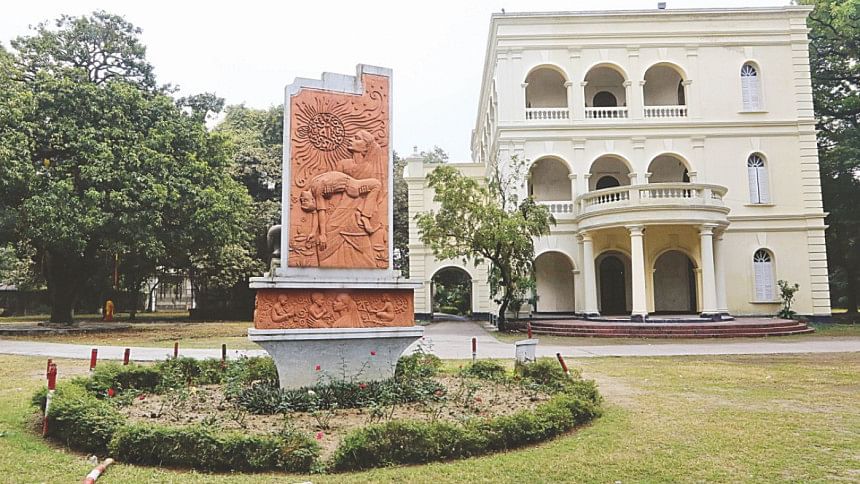 Someone claiming to be a member of the militant outfit Ansar al Islam threatened to carry out a bomb attack on Amar Ekushey Boi Mela. 
The person, claiming to be Mohammad Saiful, wrote to the director general of Bangla Academy to issue the threat.
"It [the letter] reached the Bangla Academy today," Mohammas Jahangir Alam, security officer of Bangla Academy told the Daily Star over phone yesterday.
"We have filed a general diary with Shahbagh Police Station," he added.
The letter was posted from Khilgaon Post Office on February 20 and it reached to Bangla Academy through the GPO, said the officer.
"We have identified the post office analysing the seal on the envelope," he said.
Md Shahidullah, deputy commissioner of Ramna Division Police, confirmed The Daily Star about the "unverified letter".
The letter has been sent to the Counter Terrorism and Transnational Crime (CTTC) unit of the DMP for further scrutiny, he said. The CTTC will investigate if the threat is genuine, he added.
Mahfuzul Haque Bhuiyan, OC (investigation) at Shahbagh Police Station, said security around the Amar Ekushey Boi Mela has been beefed up.
The Daily Star obtained a copy of the hand written letter. The person also threatened to attack the police headquarters.
It said the attack would be carried out since police did not stop prostitution in some city hotels and book authors did not write against such activities.