AL leader Riaz relieved of party activities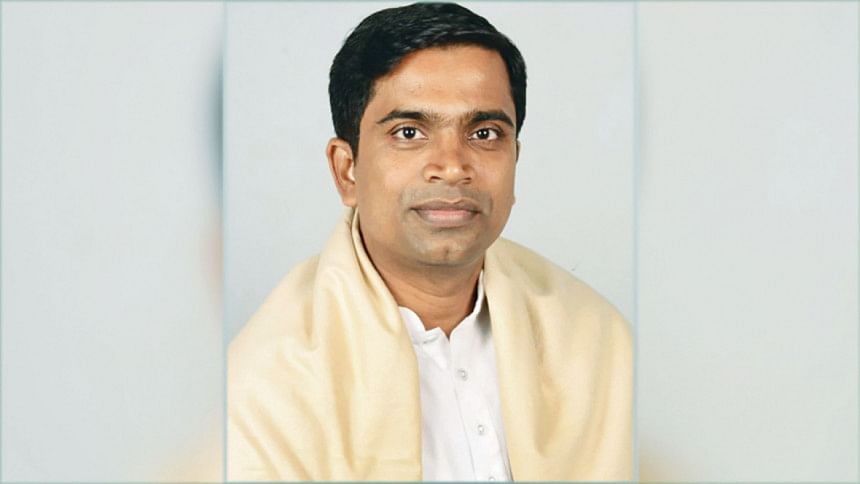 Dhaka South Awami League office secretary Mohammad Riaz Uddin has been relieved of all party activities over allegations of breaking party discipline.
Dhaka South AL general secretary Humayun Kabir confirmed the matter to The Daily Star yesterday.
"Riaz has also been provided with a show cause  notice. He has to give his reply within 15 working days," Kabir added.
The development comes following allegations of sexual harassment and financial misconduct against Riaz, who was also president of the governing body of Sher-e-Bangla Girls' High School
In a notice issued by the Dhaka Board of Secondary and Higher Secondary Education on September 15, it was mentioned that Riaz resigned from his position at the school's governing body.
For the remaining term, the additional district commissioner (Education and ICT) has been appointed as the acting president.