Activist Mizanur taken to DB office for interrogation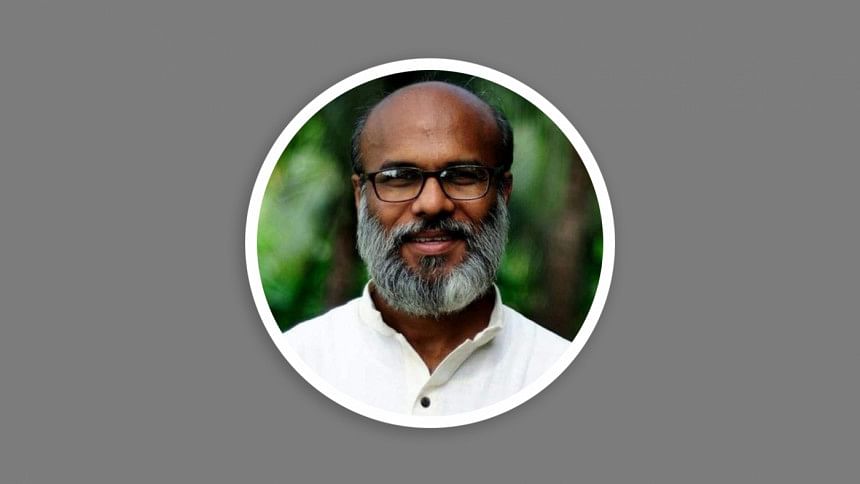 Jurain resident and activist Mizanur Rahaman was taken to the DB Headquarters in Dhaka's Minto Road for interrogation, officials said.
"We did not arrest him. He was taken to the DB office… We wanted to talk to him over some issues," AKM Hafiz Akhter, additional commissioner of (detectives) of Dhaka Metropolitan Police told The Daily Star.
His family in the morning alleged that a group of people – some in police uniform – picked him up from near Bikrampur Plaza in Jurain around 11:00am.
But detectives initially did not say anything about this.
Mofizul Alam, officer-in-charge of Shyampur Police Station, said they did not pick up Miazanur but they came to know that detectives held him for interrogation.
Asked whether Mizanur was accused in any cases, the OC then said "he is a suspected instigator in the mob beating of a traffic sergeant in Jurain on Tuesday… Senior officials are going over the information."