Action will be taken against immoral, corrupt cops: IGP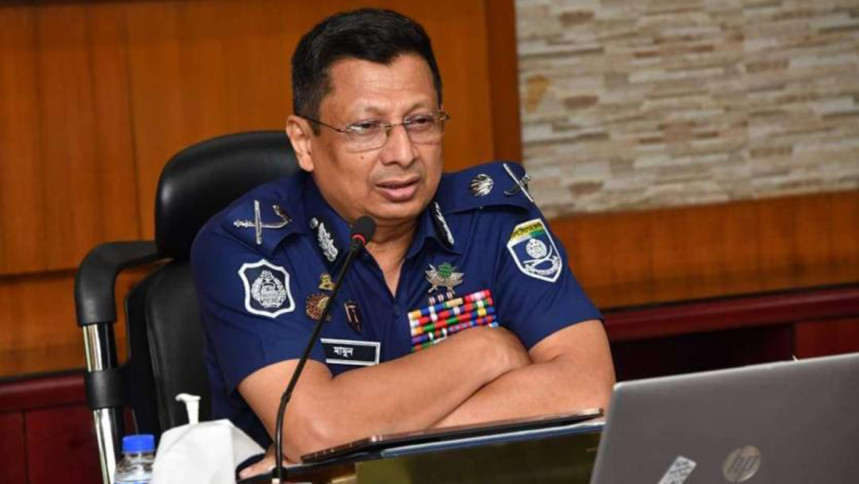 Inspector General of Police Chowdhury Abdullah Al-Mamun said the honor and image of the force is being tarnished due to behavior of some police members.
"Action will be taken against any police personnel found to be guilty of immorality or corruption," he warned during a maiden view exchange meeting with field-level police officers.
He said their stance is 'zero tolerance' against any policeman found to be involved in drugs.
The police chief directed the field level police officers to provide impartial service to the people by maintaining professionalism.
The virtual meeting was attended by all metropolitan police commissioners, deputy inspector general of all ranges, district superintendents of police and Officers-in-Charge (OC) of all police stations.