6th death anniversary of PM's special assistant Shakil observed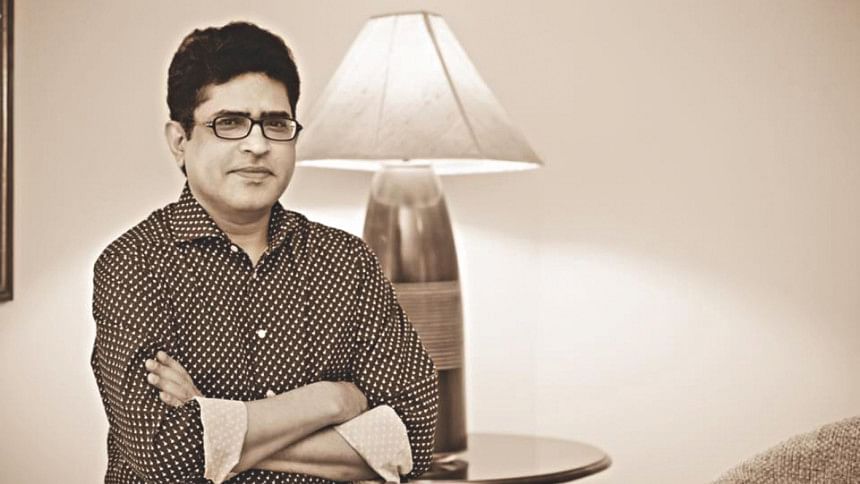 The sixth death anniversary of Mahbubul Hoque Shakil, a former student leader, PM's special assistant and a poet, was observed through daylong programmes today.
He died of cardiac arrest in Dhaka on December 6, 2016 at the age of 47.
Marking his death anniversary, leaders and activists of Tangail district unit of Awami League (AL) and its front organisations placed floral wreaths at Shakil's grave in Bhatikeshor graveyard this morning.
Shakil's family members and locals joined the prayers, reports our Mymensingh correspondent.
Family members also distributed food among orphans marking the day. A dua mahfil was arranged at Baghmara Jame Mosque after Asr prayers today.
Shakil's father advocate Johirul Hoque Khoka, former president of district AL and member of advisory council of central AL; district AL President Ehteshamul Alam, its Secretary advocate Moazzem Hossain Babul; AL leaders Kazi Azad Jahan Shamim; Ahmad Ali Akanda; Abu Sayeed Deen Islam Fakhrul and leaders of AL and its front organisations were also present.
Born on December 20, 1968, Shakil was a front leader of anti-autocracy students' movement in the 1980s.
Shakil was also a former senior vice president and organising secretary of Bangladesh Chhatra League.