65-day fishing ban in Bay of Bengal to begin from May 20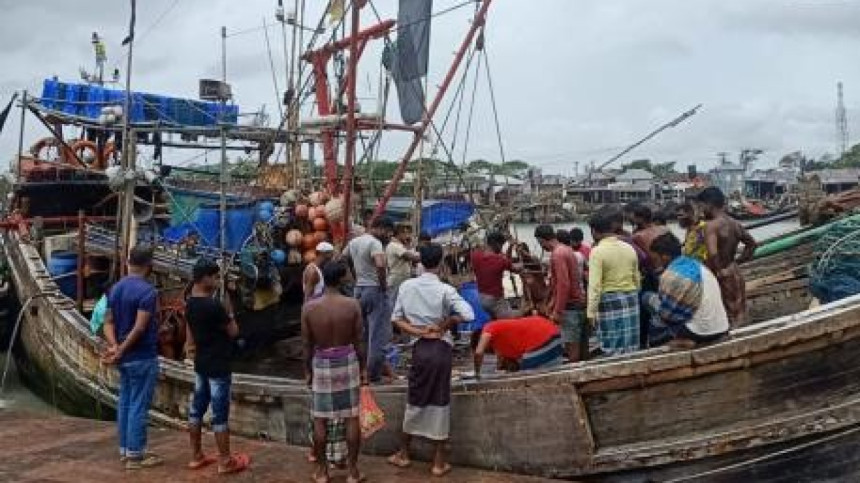 A 65-day ban on fishing in the Bay of Bengal will start on May 20 and continue till July 23 to ensure smooth breeding of fish.
The Ministry of Fisheries issued a circular in this regard.
According to local fishermen, they face 147 days of fishing ban every year in different phases.
Fazlu Gazi, president of Mahipur Fish Storage Cooperative Society, said, "We have been demanding reconsideration of the ban from the very beginning. What will the fishermen eat if they can't catch fish in the sea?"