55-year-old Balayet now a journalism student at State University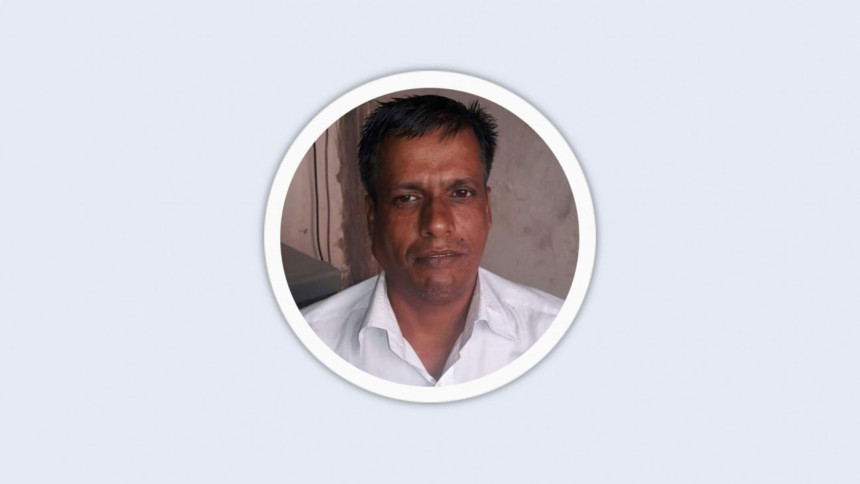 Md Balayet Sheikh, who participated in the entry tests of different universities at the age of 55, finally got admitted to the Department of Journalism, Communication and Media Studies at State University of Bangladesh in Dhaka.
Balayet, who is from Gazipur, told The Daily Star that his first class at the private university is scheduled to be held this afternoon (October 3, 2022).
Earlier, he also had qualified in the admission test of the journalism department at Varendra University.
Asked about the admission in the Varendra University, Belayet said, "My mother had objections about my admission in Rajshahi. Also, the distance of Gazipur to Rajshahi is long. Now I can attend classes in Dhaka from home."
Nasrin Akhter, assistant professor of the State University's journalism department, confirmed Balayet's admission to the university. She said that Balayet was admitted to the department on September 27.
In 1983, he first had taken preparation to sit for Secondary School Certificate (SSC) examination but could not fill up registration due to lack of money.
He tried again to sit for the SSC examination in 1988 but failed to sit the exam for flood across the country.
After months, he started his career as a photographer. Now, he is Gazipur's Sreepur correspondent of Daily Karatoa.
Belayet, now a father of two sons and one daughter, came to the limelight after he tried to take admission at a university for his graduation after a long gap.